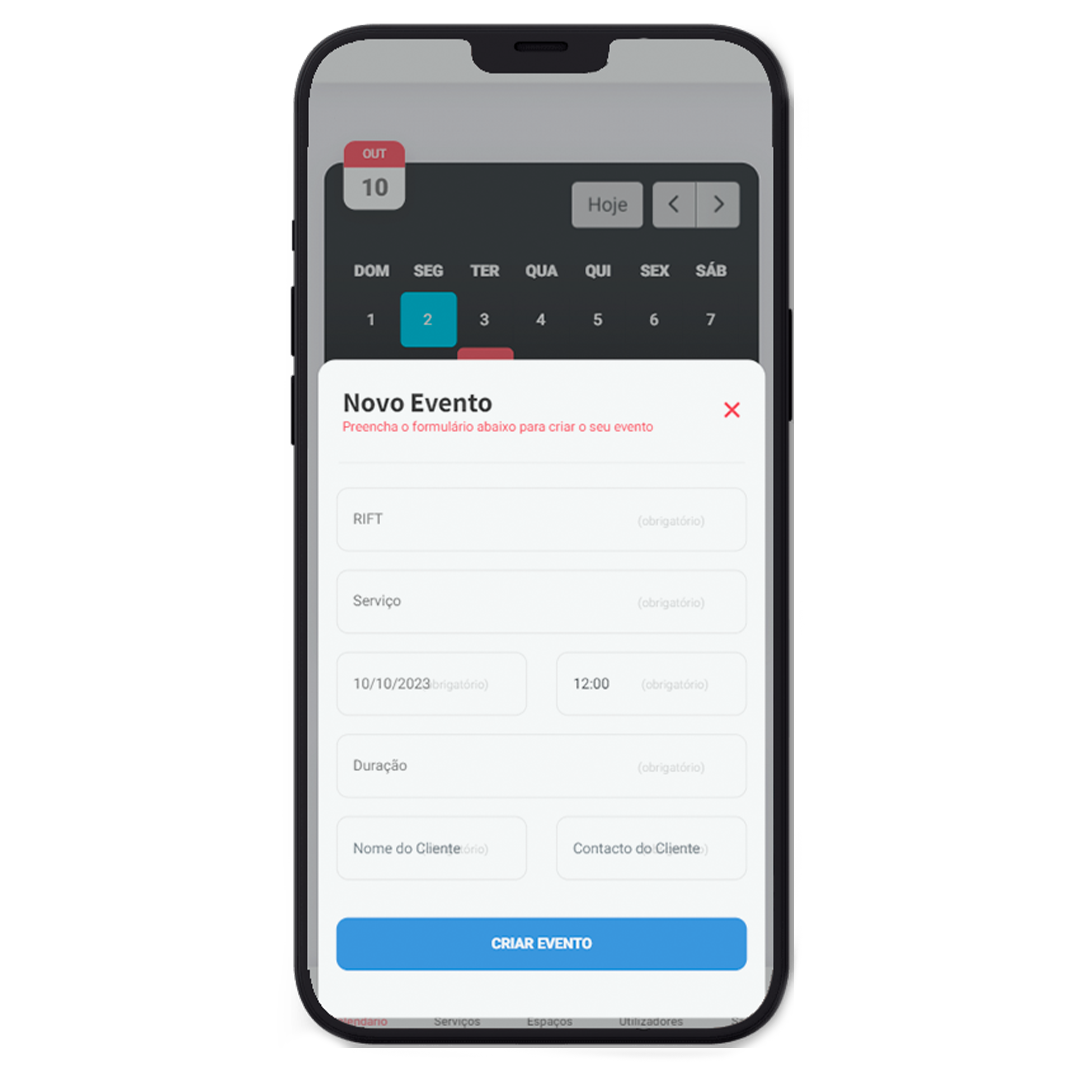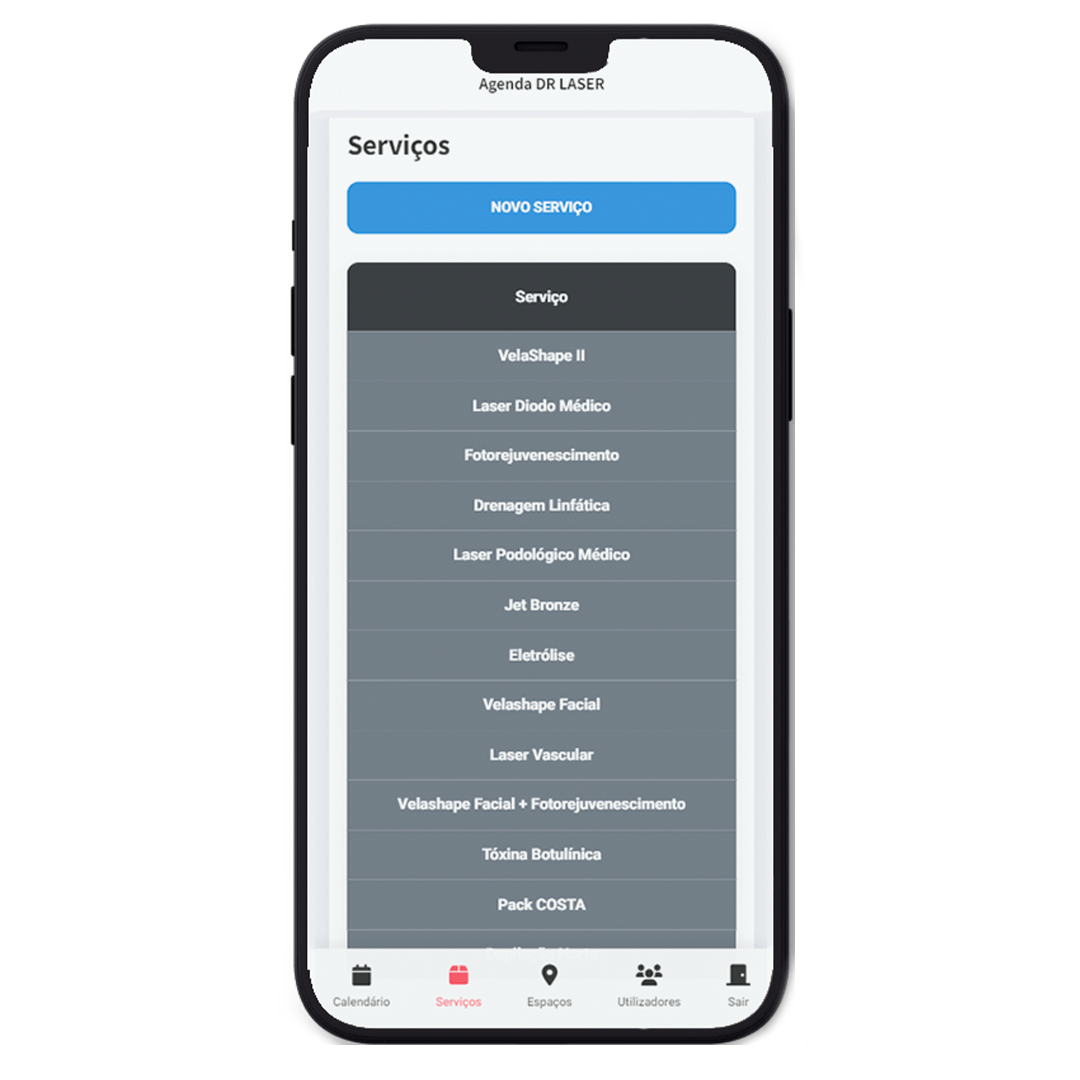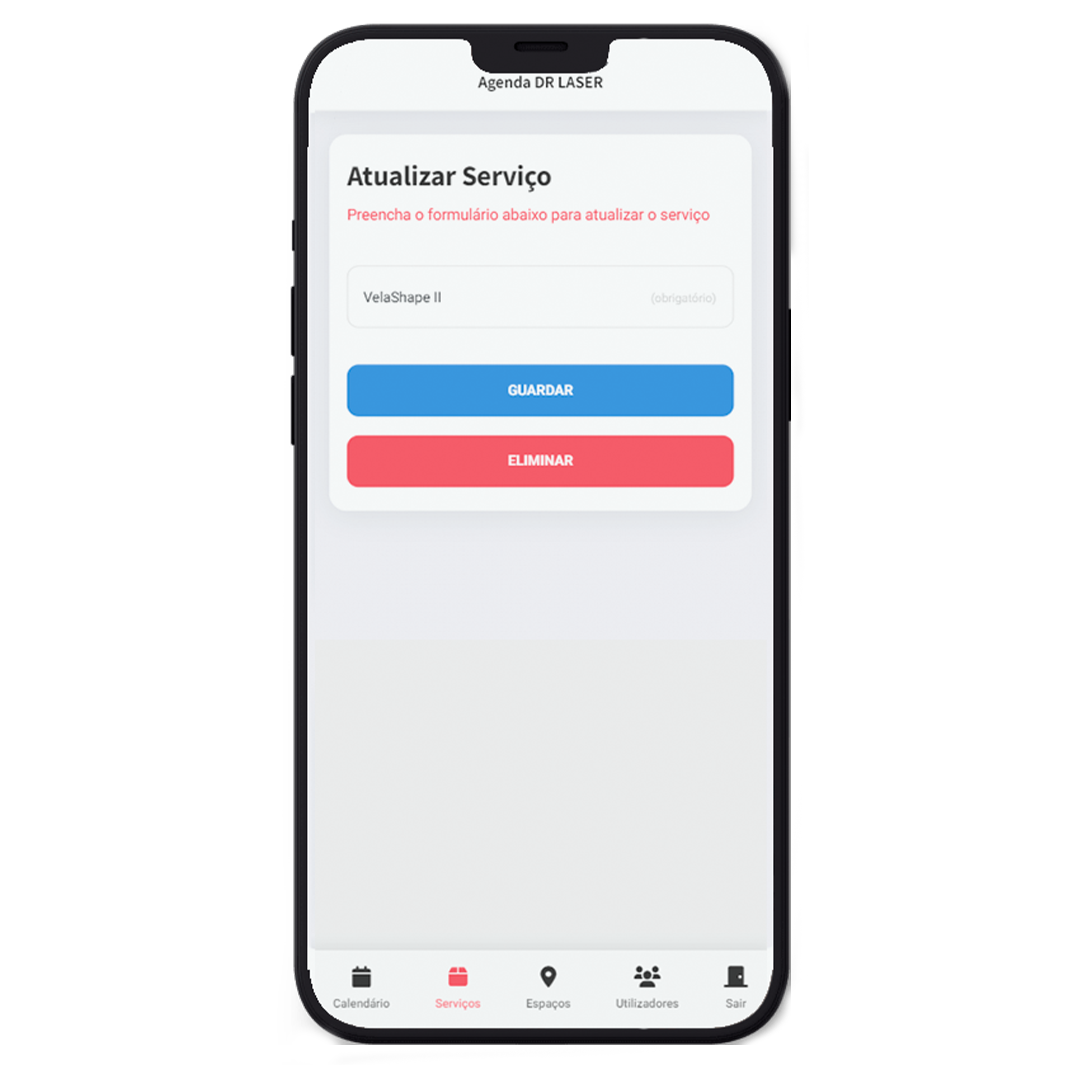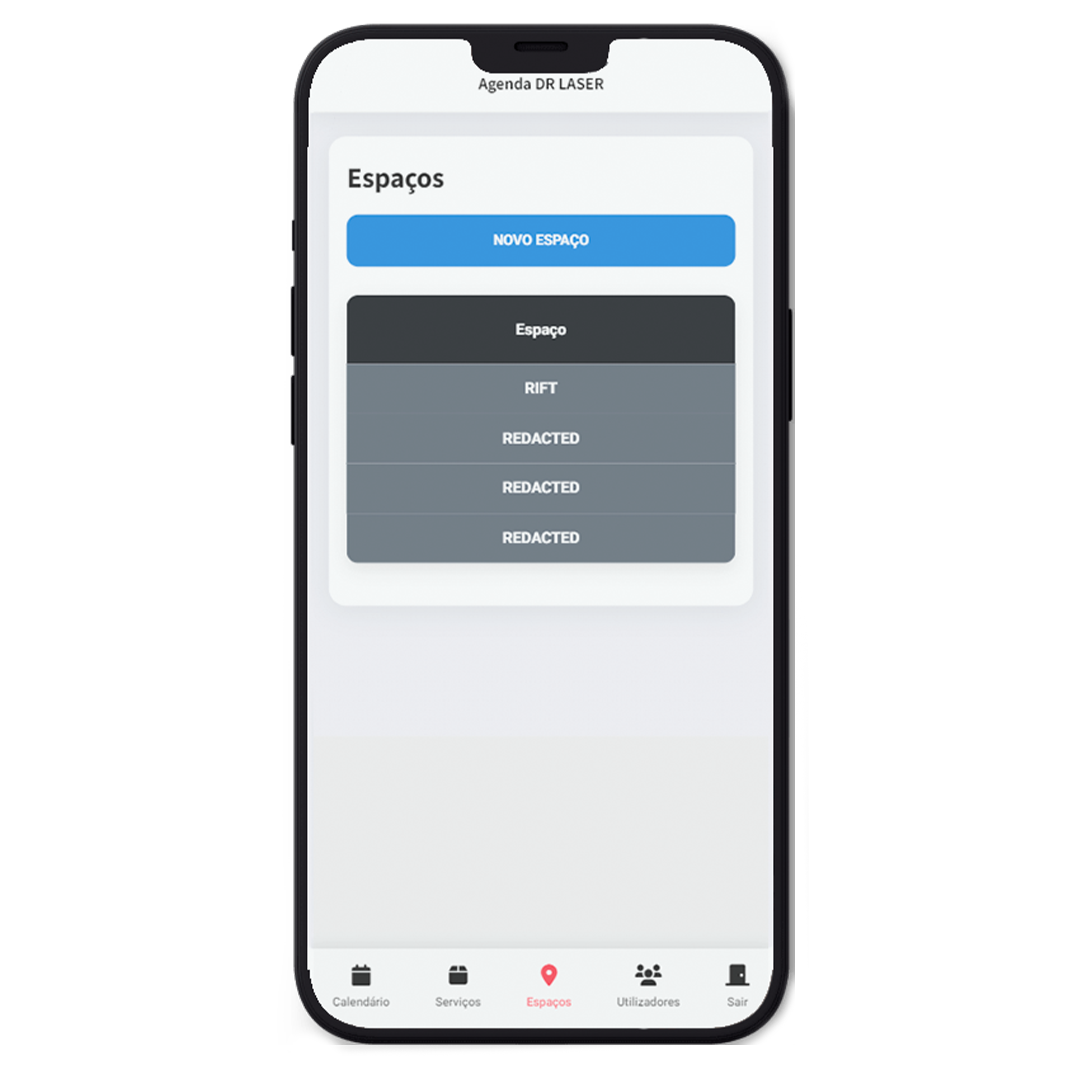 Agenda DR. LASER
Welcome to the Agenda Dr. Laser, the comprehensive solution to streamline appointment management and provide an unparalleled beauty experience at our prestigious beauty clinic. We have developed this in-house application with advanced features to ensure that your visit is perfect in every way.
Our Agenda Dr. Laser was created to simplify appointment booking and treatments, both for our clients and our internal team. With this application, you can easily schedule your favorite services, from laser treatments to facial care, massages, and more. Stay informed about available time slots and choose the one that best fits your schedule.
Furthermore, our application offers efficient organization of the clinic's physical spaces. We ensure that each treatment room is used optimally, minimizing wait times and providing a calm and relaxing environment.
With our user system, you can create a personalized profile, store your preferences, and maintain a treatment history. This helps us understand your individual needs and provide personalized service according to your preferences.
We offer a wide range of high-quality beauty services, and the Agenda Dr. Laser is the perfect tool to explore these options. View complete details about each treatment, including duration, expected results, and prices. Stay informed about our services and make informed choices.
Additionally, with our customer control system, we ensure that your records are kept securely, and all relevant information about your treatments is readily available to you.
Our Agenda Dr. Laser is the ideal tool to ensure that each visit to our clinic is smooth, efficient, and personalized. We are committed to providing you with a world-class beauty experience, and this application is the key to making it possible. Schedule your next appointment and discover how we can enhance both your inner and outer beauty.
Client

DepilTime

Technologies

Laravel, Android, iOS, Windows, PWA, PHP, HTML, CSS, JavaScript, MySQL

Tags
VAMOS TRABALHAR JUNTOS
Tens um projeto?
Somos uma equipa criativa que fica entusiasmada com ideias únicas e em ajudar empresas a criar uma marca craftada pelos UI/UX de mais alto nivel.