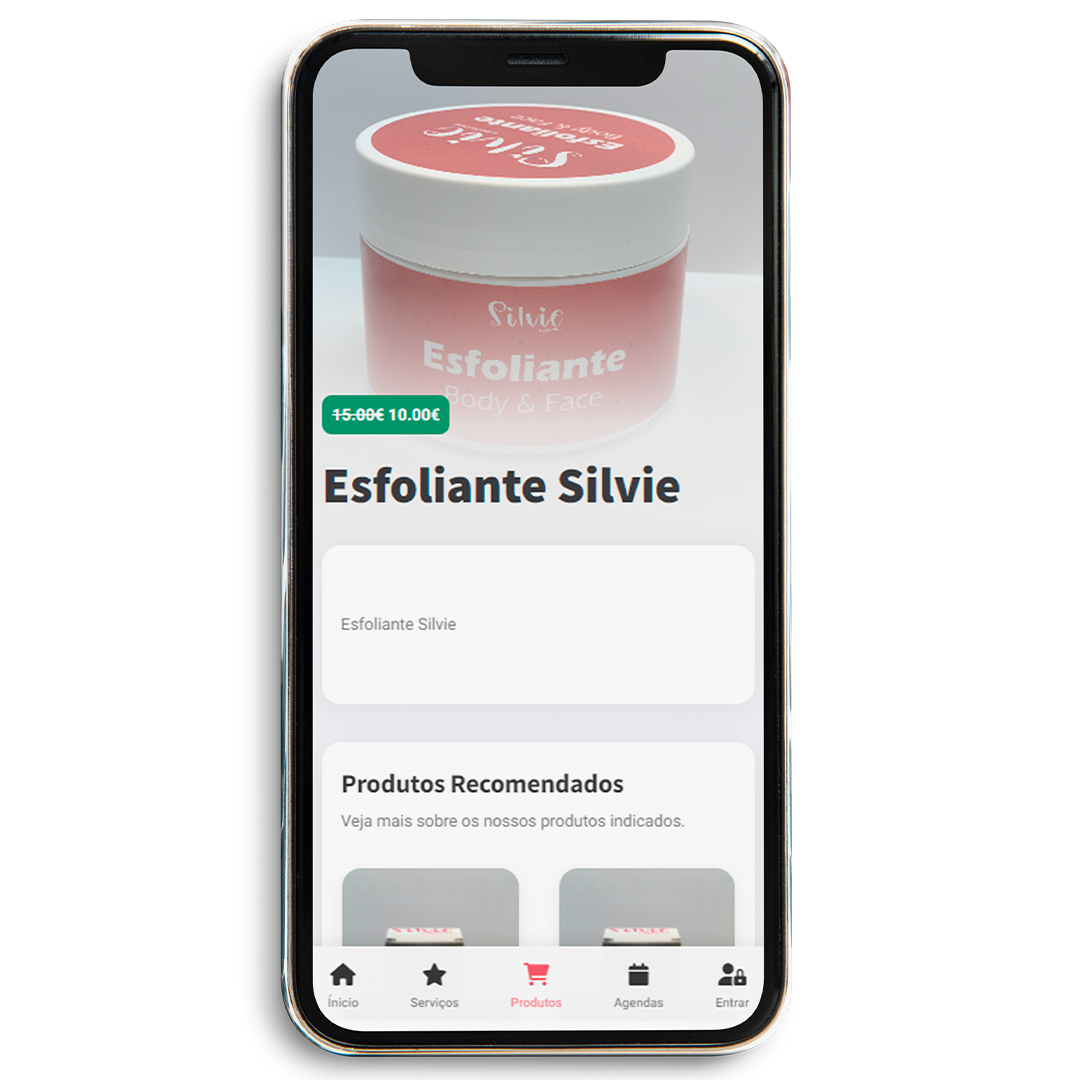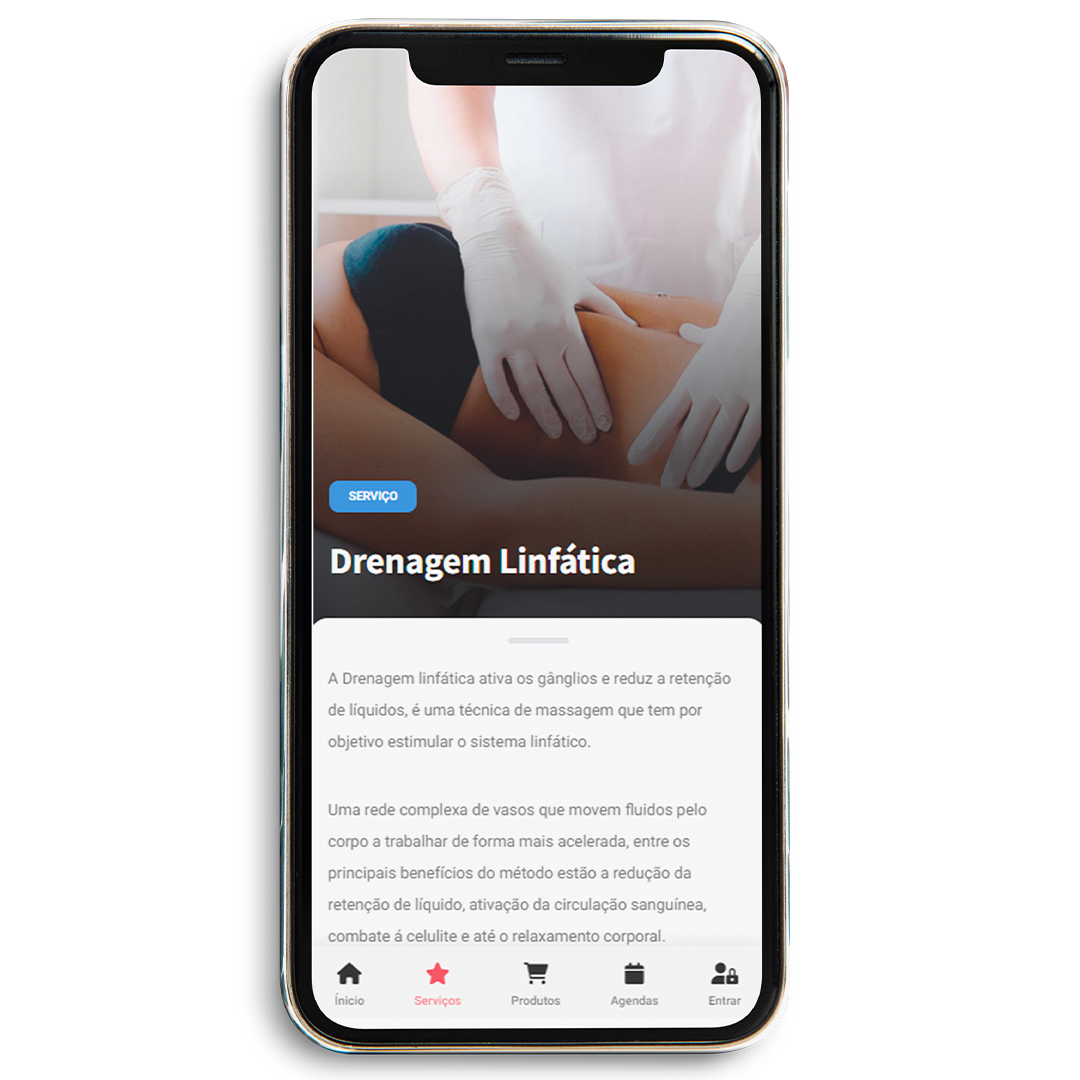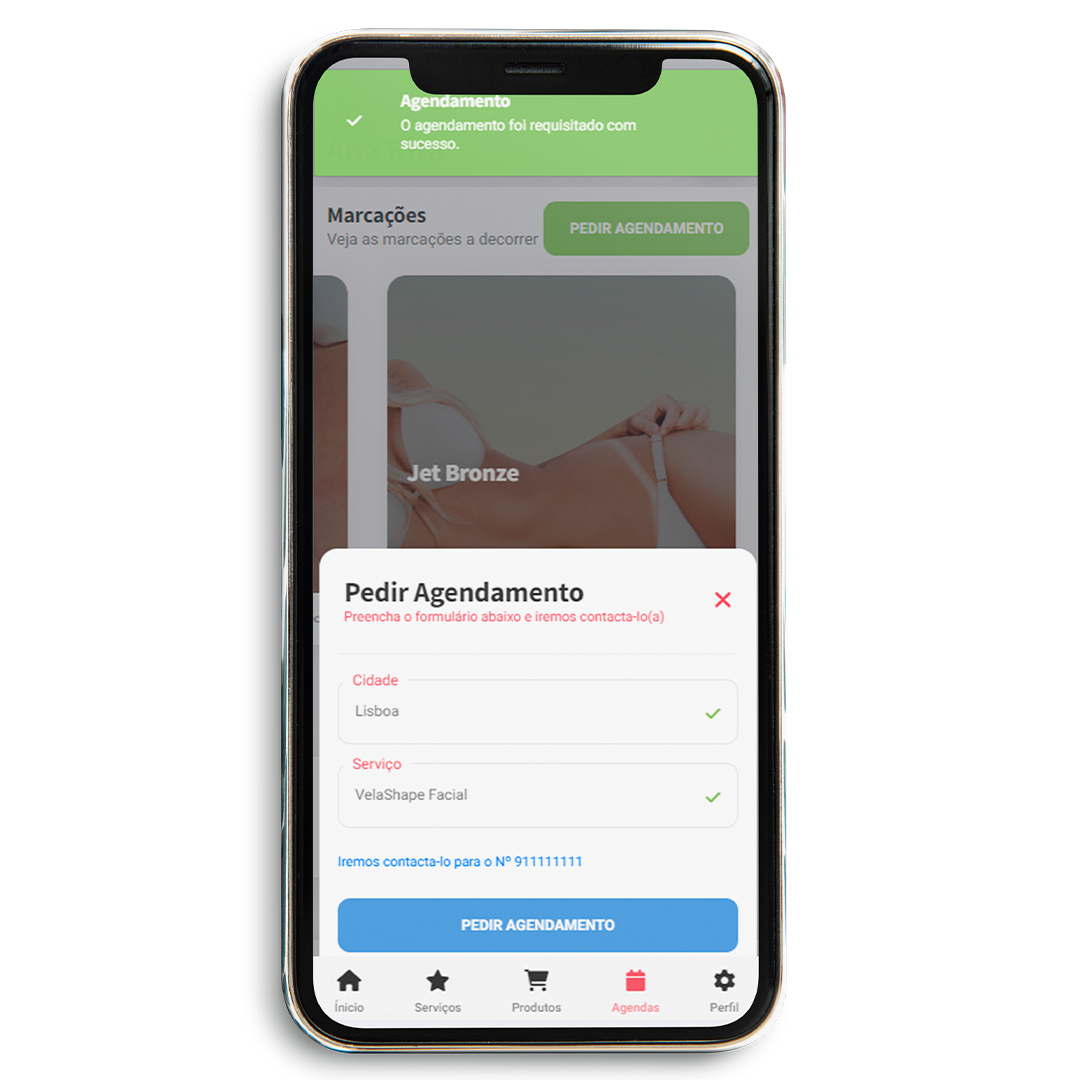 DepilTime App
We are excited to introduce the Depiltime App, your essential tool to streamline your experience at our trusted beauty clinic, Depiltime. We have developed this mobile application with a powerful back office and a range of features to better cater to your needs.
With the Depiltime App, we offer efficient customer management, providing you with a comprehensive view of your service history and appointments. You can easily schedule, change, or cancel your appointments, all at your fingertips, providing a convenient and hassle-free experience.
Stay always updated with our latest offers and promotions through our notification system. Receive alerts about new treatments, exclusive discounts, and special events, allowing you to make the most of our services and save.
Explore our catalog of products and services directly within the application. Browse through our treatments, skincare products, and more. Learn more about each option, view images, and detailed descriptions to make informed decisions about enhancing your beauty and well-being.
Furthermore, the Depiltime App is a platform dedicated to our users. Through our user system, you can create a personalized profile, save your preferences, and maintain a detailed history of your visits to the clinic. This allows us to tailor our services to your individual needs and provide you with personalized care.
Our application is the key to a superior experience at Depiltime. We want each visit to be unique and memorable. Whether it's for hair removal treatments, facial care, or any other beauty service, the Depiltime App is here to simplify your journey of beauty and well-being. Join us in the quest for your best self – it's just a touch away.
Client

DepilTime

Technologies

Laravel, Flutter, Android, iOS, PHP, HTML, CSS, JavaScript, MySQL

Tags
VAMOS TRABALHAR JUNTOS
Tens um projeto?
Somos uma equipa criativa que fica entusiasmada com ideias únicas e em ajudar empresas a criar uma marca craftada pelos UI/UX de mais alto nivel.