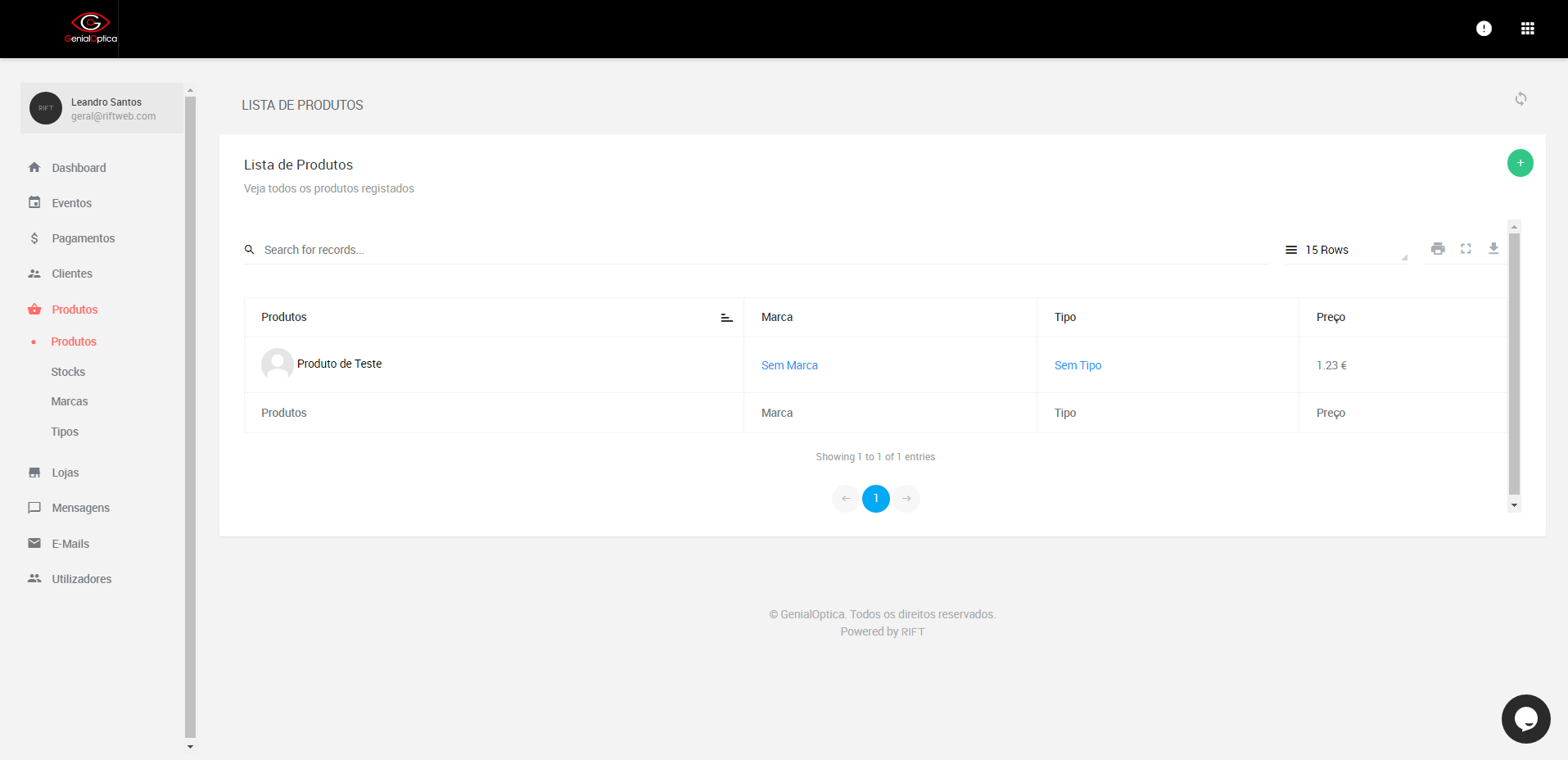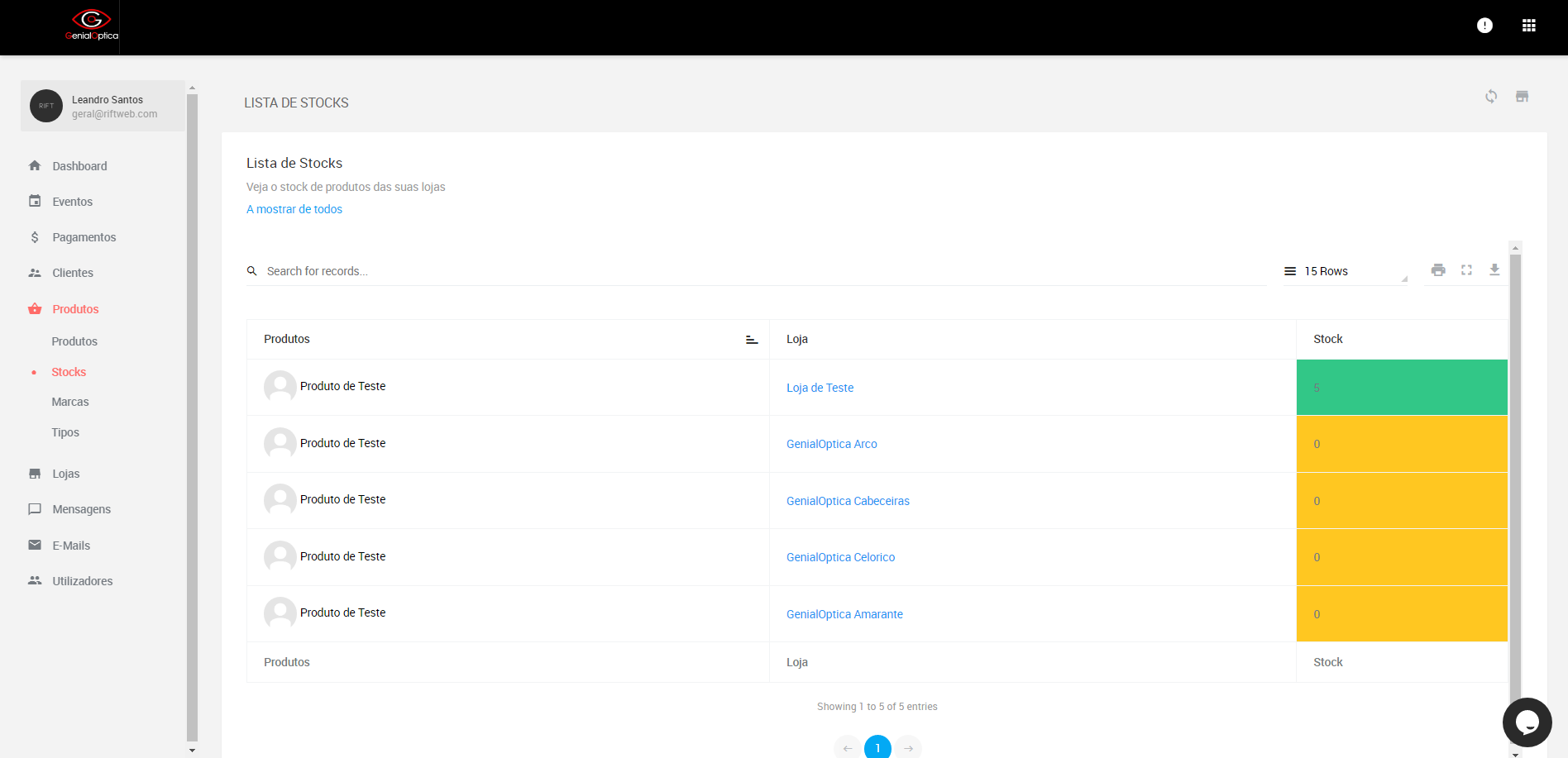 GenialOptica BO
Website for managing users, multi-stores, bills and payments, stock, and auto messaging. GenialOptica BO is equipped with a range of powerful features that enable you to efficiently manage your operations and enhance your customer experience.
Our user management system allows you to manage your customers' information, track their activities, and provide personalized services. With our multi-store management system, you can efficiently manage your inventory across multiple locations, ensuring that you always have the products your customers need.
Our billing and payment system simplifies the invoicing process and allows you to easily track payments and outstanding balances. You can customize invoices to suit business needs and generate reports to monitor your financial performance.
Our stock management system provides an accurate and up-to-date view of the inventory, allowing you to monitor stock levels, track sales, and generate reports to optimize your stock management.
Our auto messaging system ensures that your customers stay informed about their billing status and payment due dates. You can schedule automated messages to be sent when a user is late to pay their bills, helping you reduce the risk of missed payments and late fees.
Whether you run a retail store, a restaurant, or a service-based business, our website is the perfect tool to help you efficiently manage your operations, enhance your customer experience, and grow your business. With our powerful features and user-friendly interface, you can take your business to the next level.
Client

GenialOptica

Technologies

Laravel, PHP, MySQL, HTML, CSS, JavaScript, BootStrap
Open Project
Let's Collaborate
Got a project?
We're a team of creatives who are excited about unique ideas and help fin-tech companies to create amazing identity by crafting top-notch UI/UX.