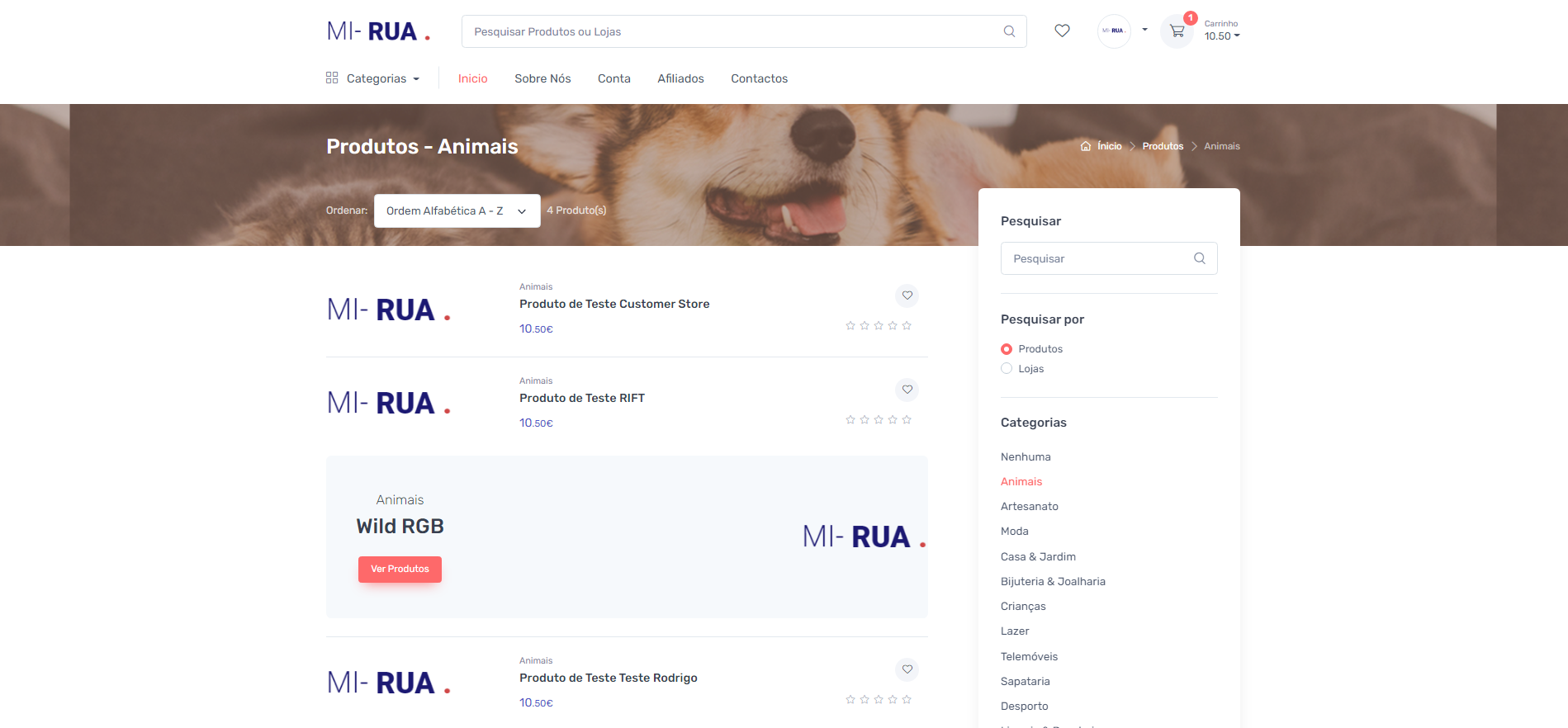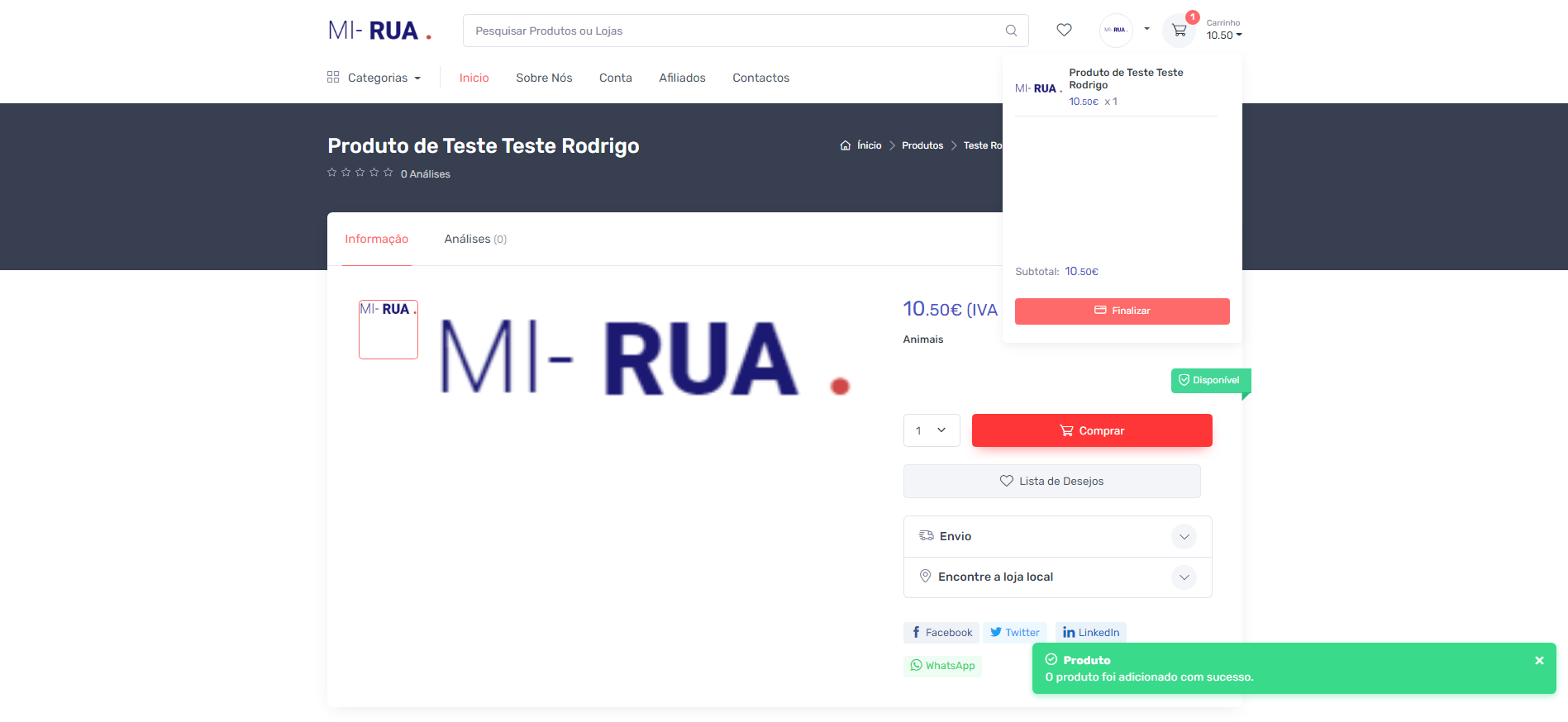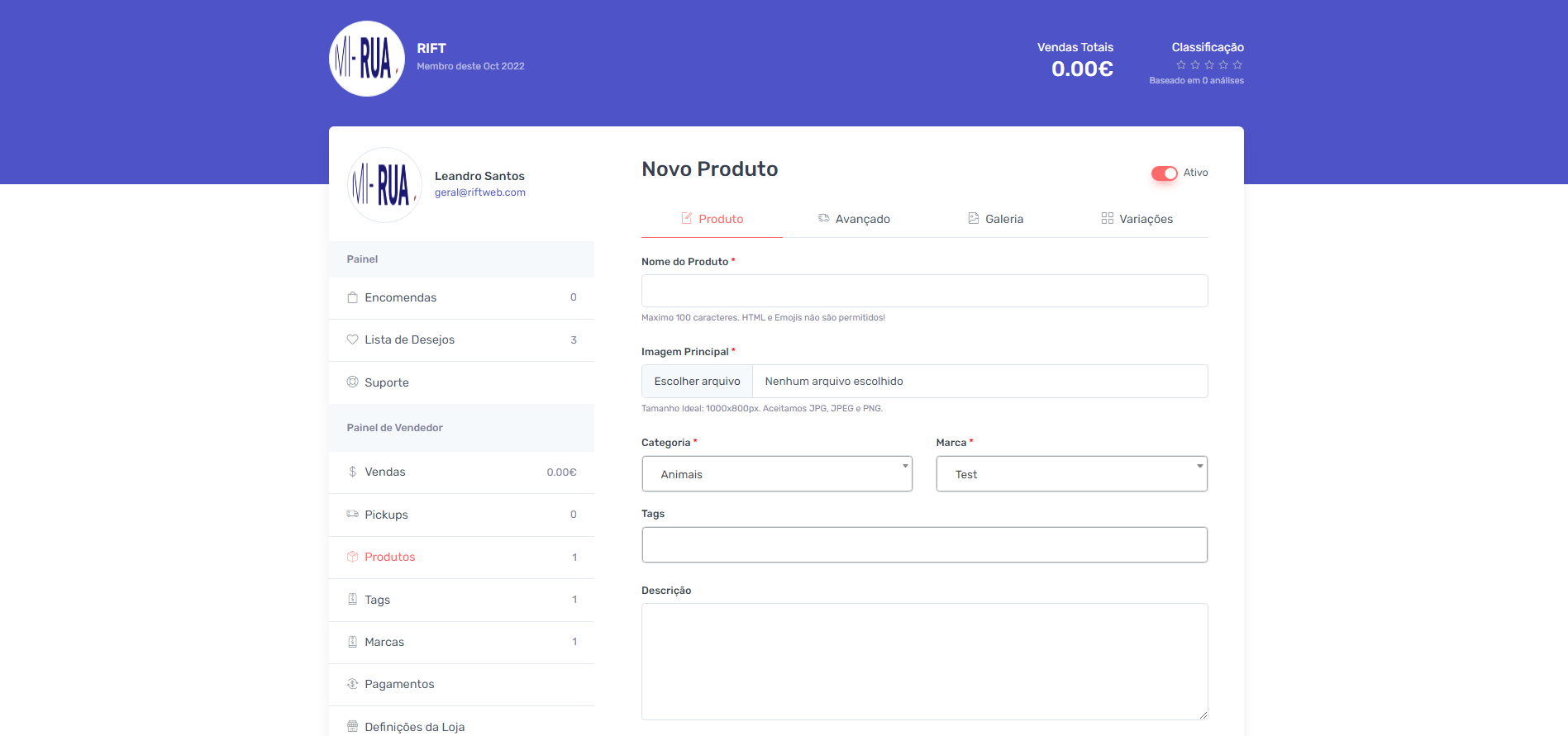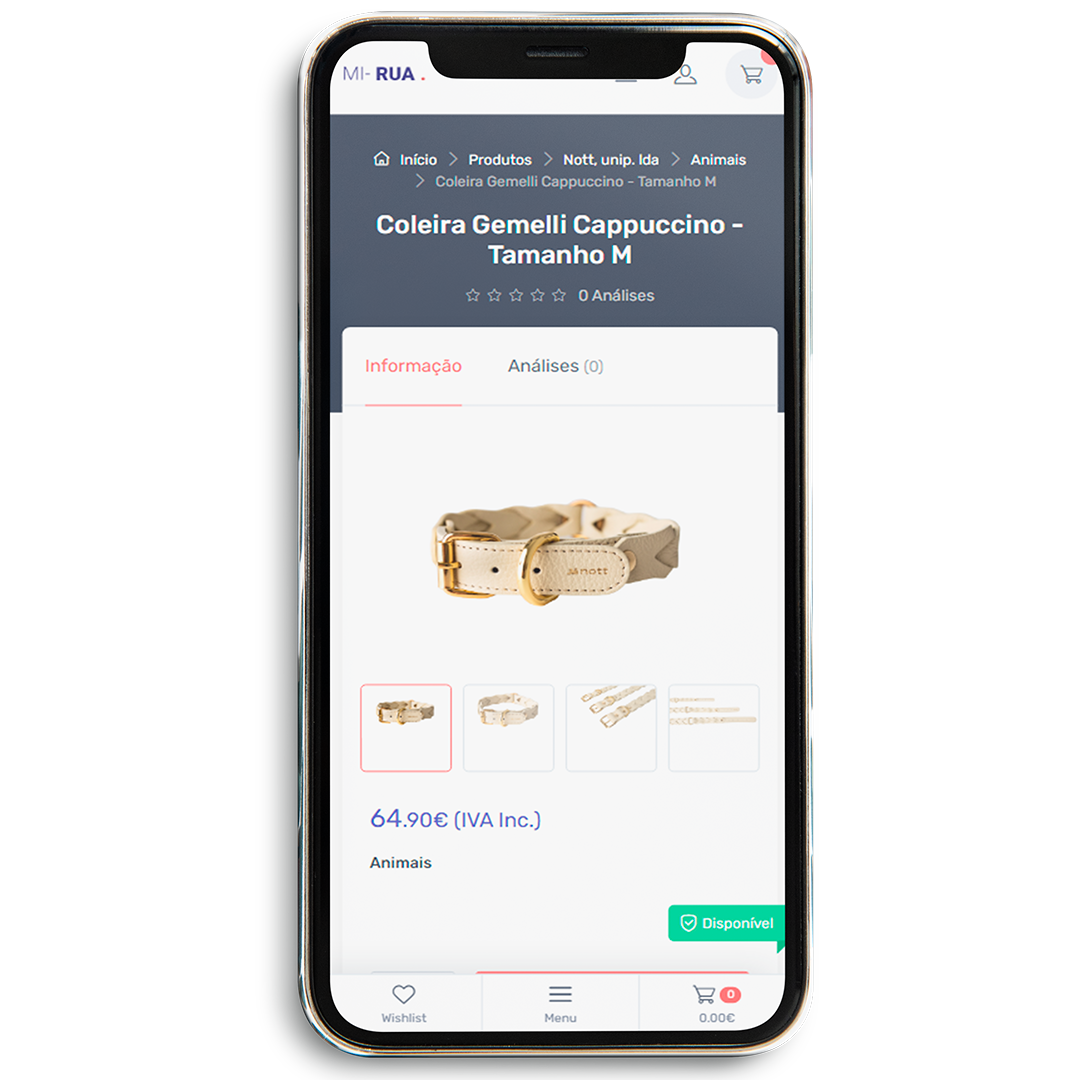 MI-RUA
We are thrilled to announce our award-winning project – an e-commerce multi-store website with an accompanying mobile app. Our platform is designed to streamline your online sales, with a range of powerful features that allow you to manage your inventory, track sales, and generate reports with ease.
Our stock management system provides an accurate and up-to-date view of your inventory, allowing you to monitor stock levels, track sales, and generate reports to optimize your stock management. With our product variations feature, you can easily manage different options for your products, such as size, color, and style.
Our integrated shipping system enables you to easily manage shipping options and provide customers with a seamless checkout experience. You can also take advantage of our smart search feature, which allows customers to find the products they need quickly and easily.
Our accompanying mobile app allows you to manage your online sales on the go, providing you with real-time access to your inventory, orders, and customer information. You can manage your products, update your pricing, and track your sales with ease, wherever you are.
Whether you run a single store or multiple stores, our e-commerce multi-store platform with a mobile app is the perfect tool to help you grow your business, reach more customers, and streamline your online sales. With our powerful features and user-friendly interface, you can take your e-commerce business to the next level.
Client

MI-RUA

Technologies

Laravel, PHP, REST, SOAP, HTML, CSS, JavaScript, iOS, Android

Tags

Branding, Design, Identity, Marketing, Mobile, Web Design, Web Development
Open Project
Let's Collaborate
Got a project?
We're a team of creatives who are excited about unique ideas and help fin-tech companies to create amazing identity by crafting top-notch UI/UX.