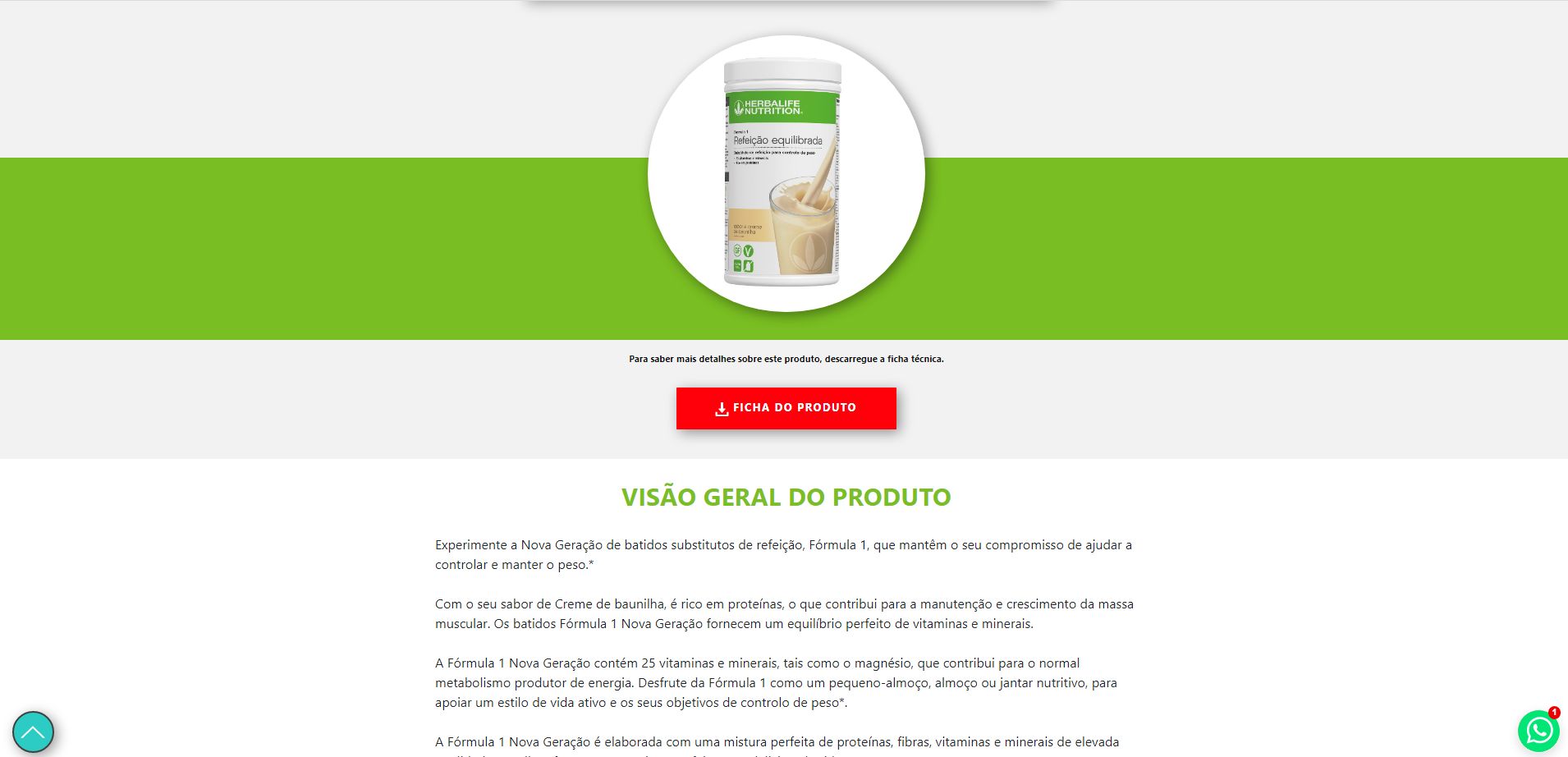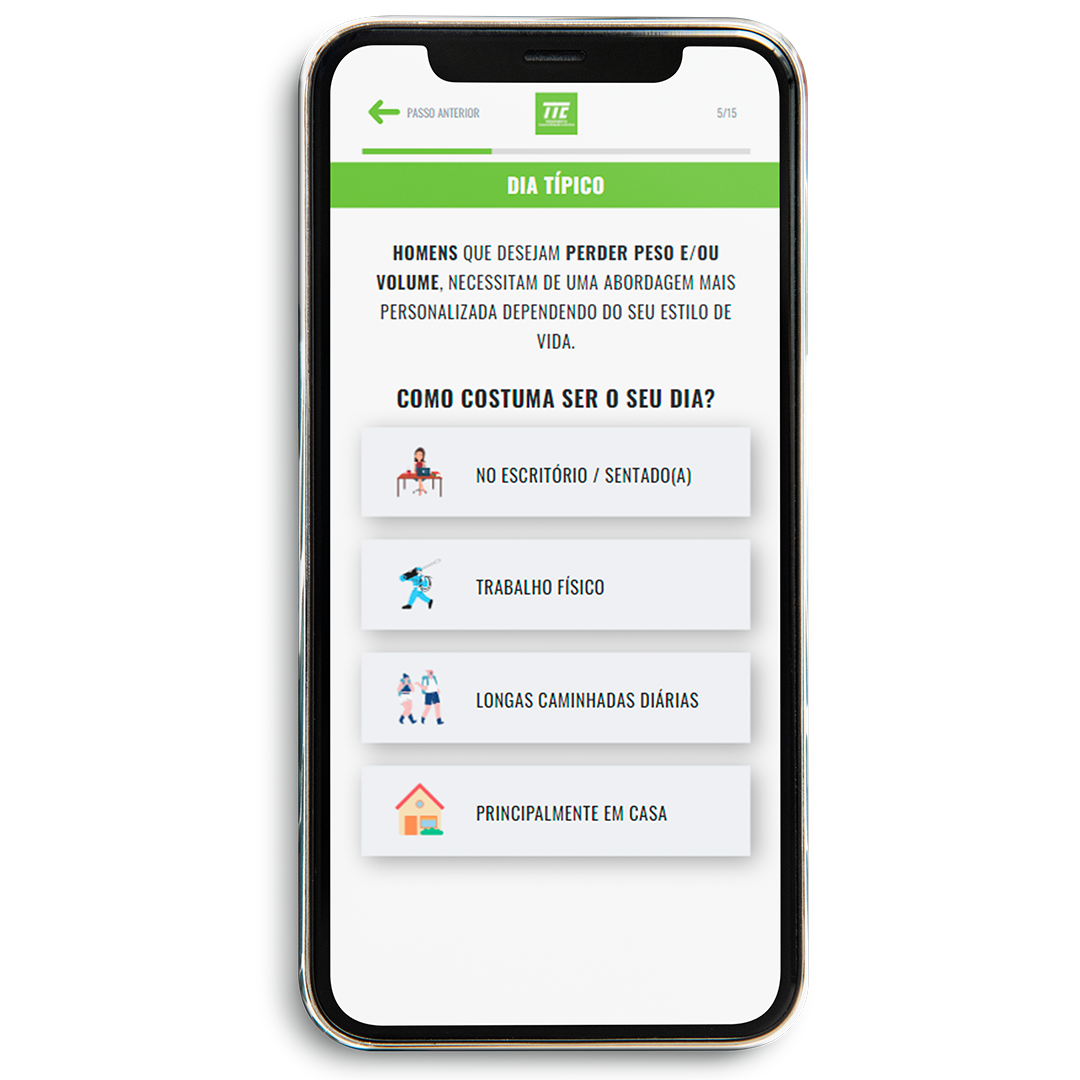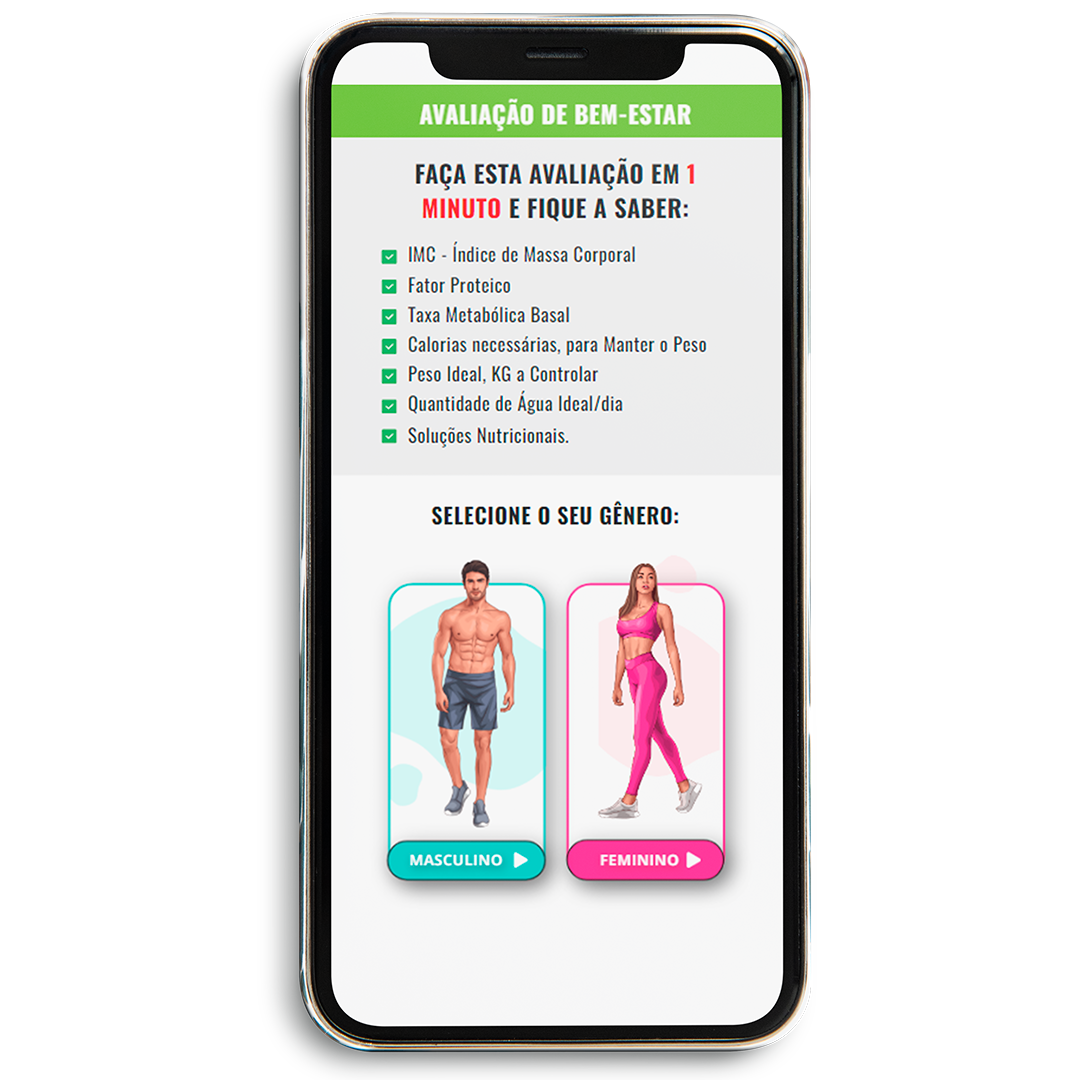 Nutrição Saudável
Welcome to our client's lead magnet website, designed to help health enthusiasts and those interested in making positive changes to their lifestyle with the help of their ERP, MundoHBL. The platform offers a range of tools and resources to help users achieve their health and fitness goals, including the ability to make health evaluations, purchase Herbalife products, access informative webinars, and more.
Their lead magnet website offers a range of resources and information to help users get started, including guides on how to make the most of their health evaluations, success stories from other Herbalife members, and information on the benefits of using Nutrição Saudável to achieve their health and fitness goals.
By signing up for their lead magnet, users will gain access to exclusive content and resources to help them take their health and fitness journey to the next level. They'll also receive regular updates and tips on how to achieve their goals, as well as access to their team of experts who are available to answer any questions they may have.
Their team is committed to helping users achieve their health and fitness goals, whether they're just starting out or looking to take their journey to the next level, their platform has everything they need to succeed.
Client

MundoHBL

Technologies

Laravel, PHP, PSD to HTML, CSS, JavaScript, REST

Tags
Open Project
Let's Collaborate
Got a project?
We're a team of creatives who are excited about unique ideas and help fin-tech companies to create amazing identity by crafting top-notch UI/UX.