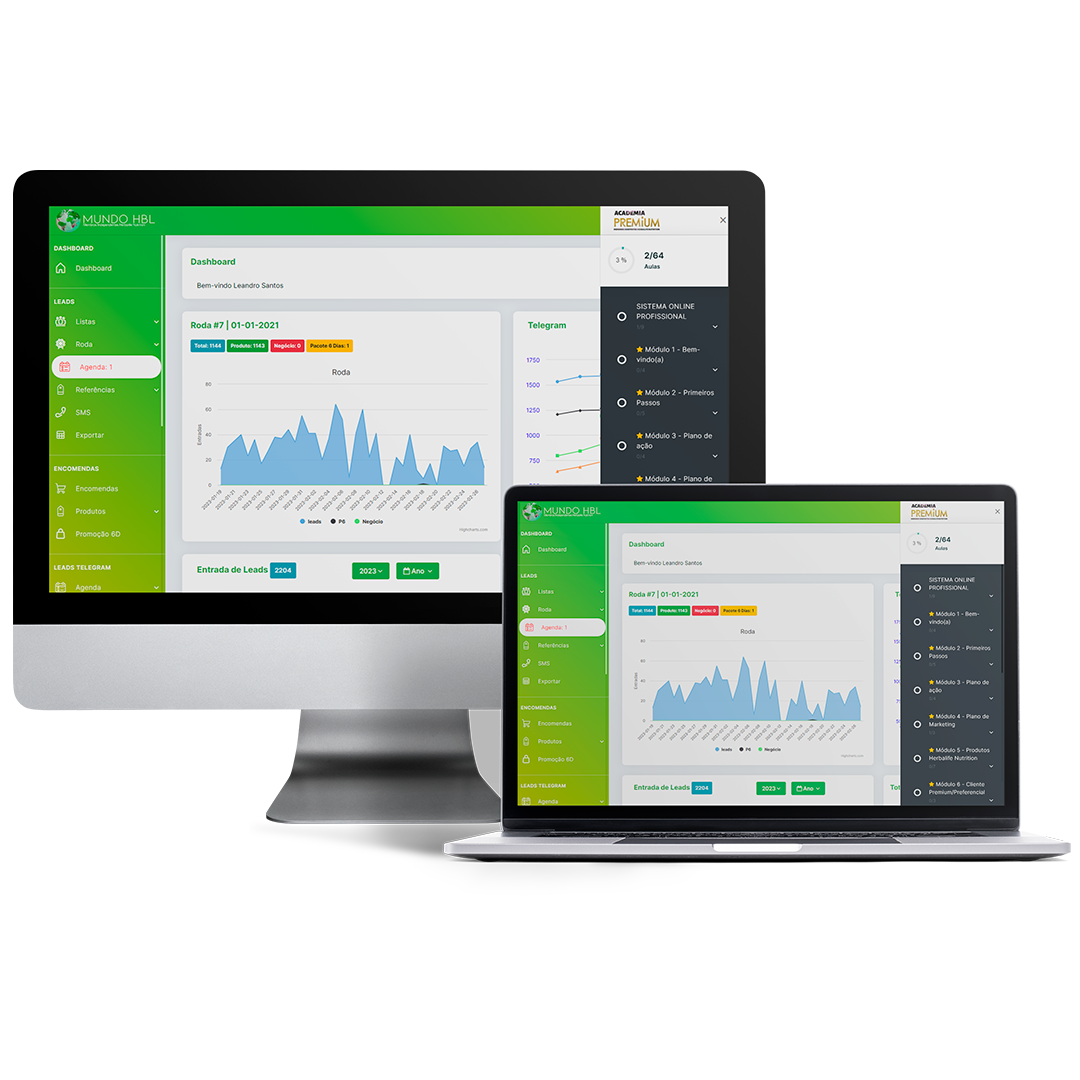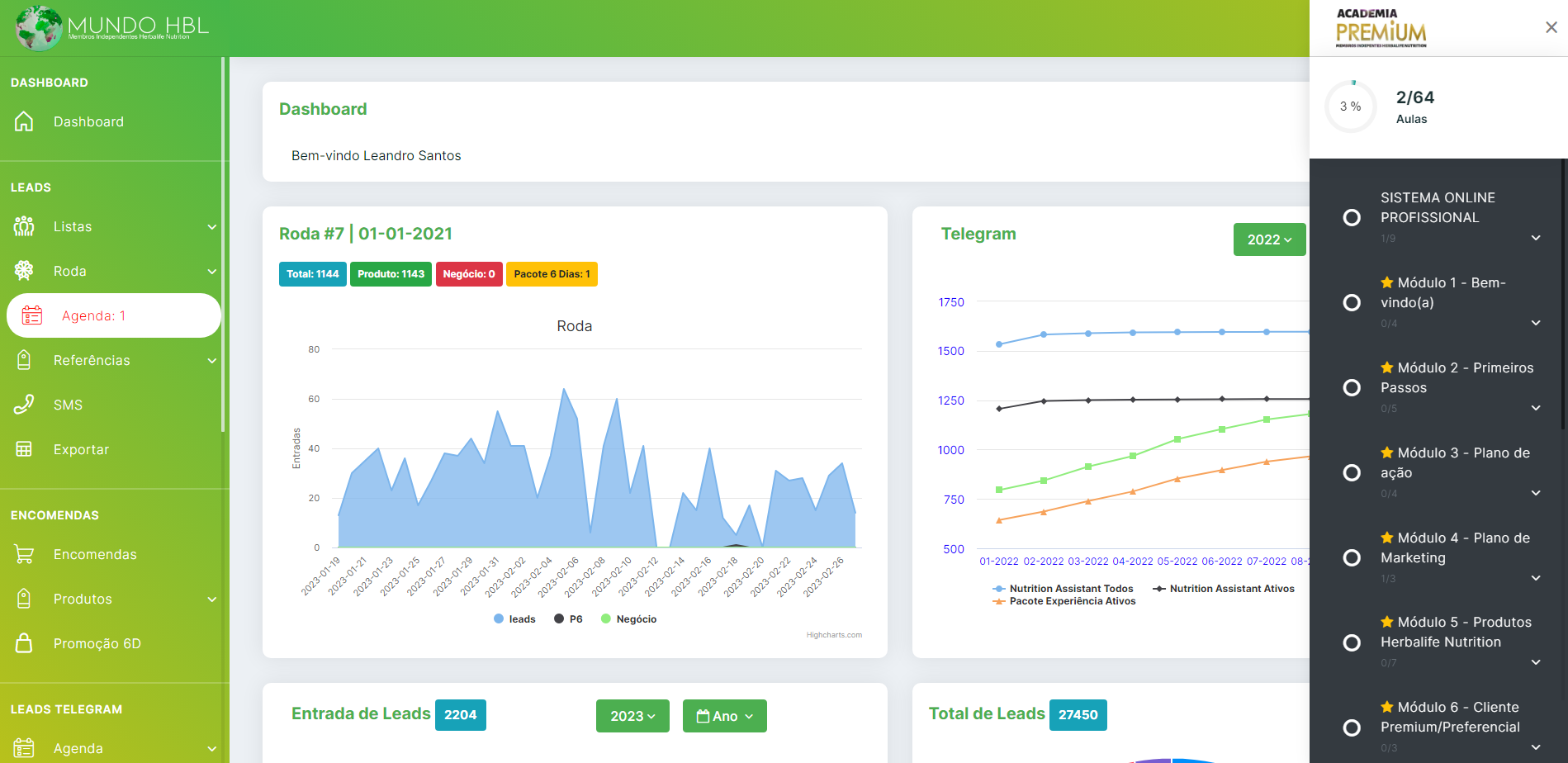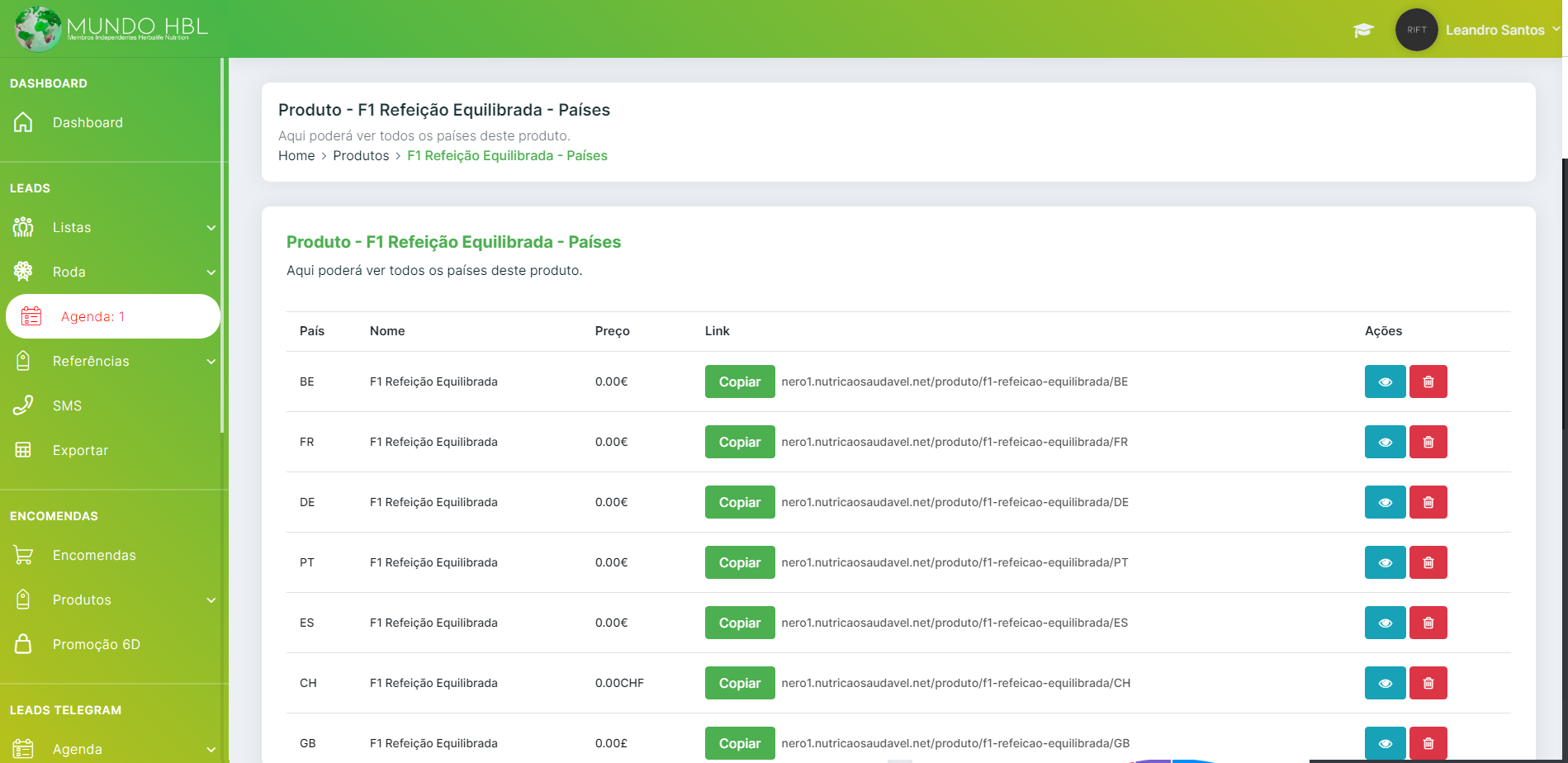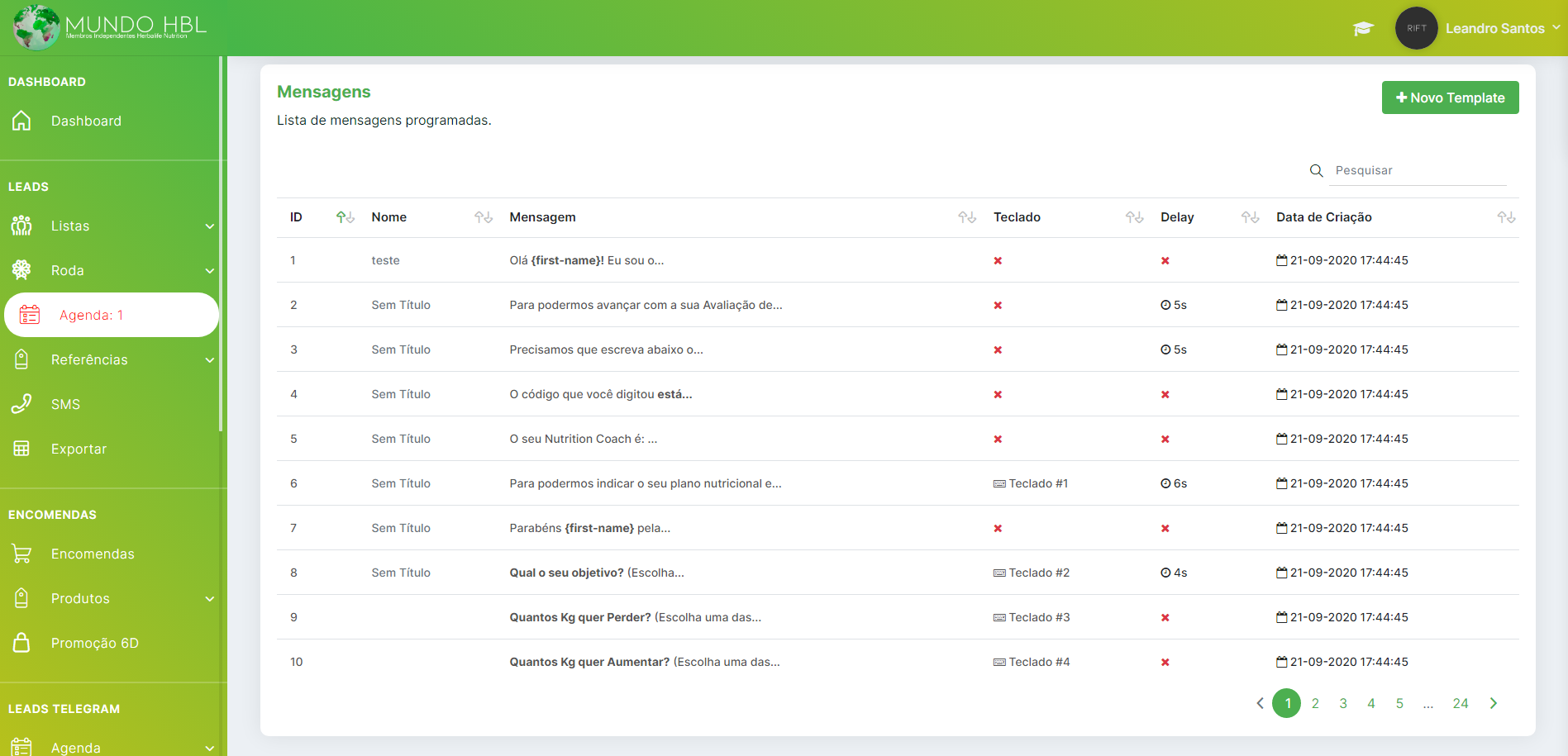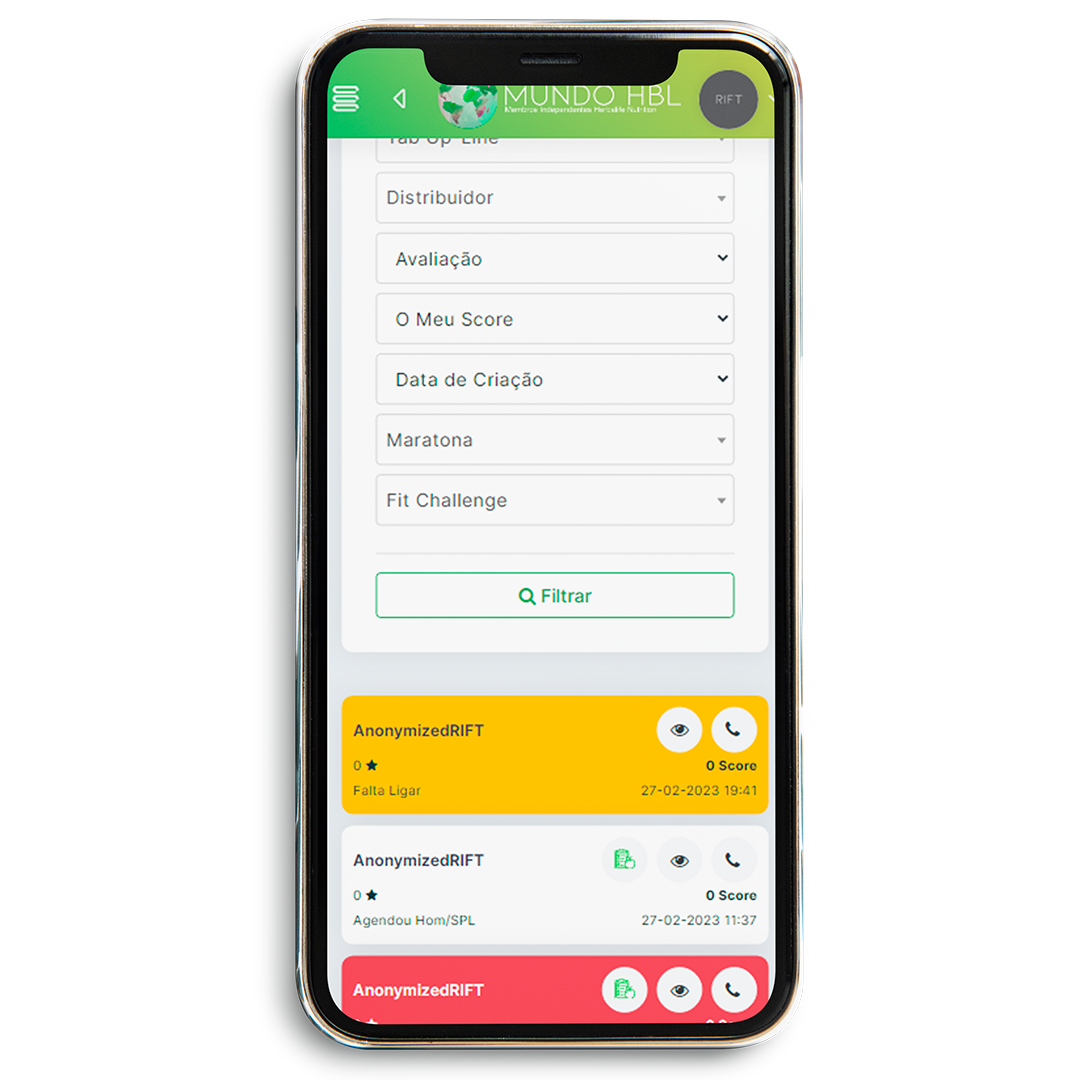 MundoHBL
Introducing our state-of-the-art ERP & CRM platform, MundoHBL. This platform is developed for a talented team of professionals in Portugal, who specialize in working with Herbalife. The platform is a comprehensive solution that includes lead management, an ad rotation system, a refer-a-friend system, automatic SMS, automatic WhatsApp messages, order management, a stock system, promo systems, discount systems, e-learning for internal users with certificates, and reward system, pre-signup for the platform plans, and webinar systems.
MundoHBL is designed to provide our client's businesses with all the tools needed to streamline and optimize their operations. With its intuitive interface and powerful features, this platform makes it easy to manage leads, automate communication, track orders, manage stock, and more. The refer-a-friend system and promo systems make it easy to attract and retain customers, while the e-learning platform and reward system keep internal users engaged and motivated.
The platform also includes API integration with Nutrição Saudável and FuturoHBL, enabling seamless delivery of all relevant content to leads and users. With automatic SMS and WhatsApp messages, the platform keeps customers informed and engaged at every step of the way.
Overall, MundoHBL is a game-changer for businesses in the Herbalife industry, and our client is thrilled to have such a powerful tool at their disposal. The platform is sure to take their business to new heights of success and efficiency.
Client

MundoHBL

Technologies

Laravel, Lumen, Bootstrap, PHP, MySQL, HTML, CSS, JavaScript, REST, SOAP
Open Project
Let's Collaborate
Got a project?
We're a team of creatives who are excited about unique ideas and help fin-tech companies to create amazing identity by crafting top-notch UI/UX.