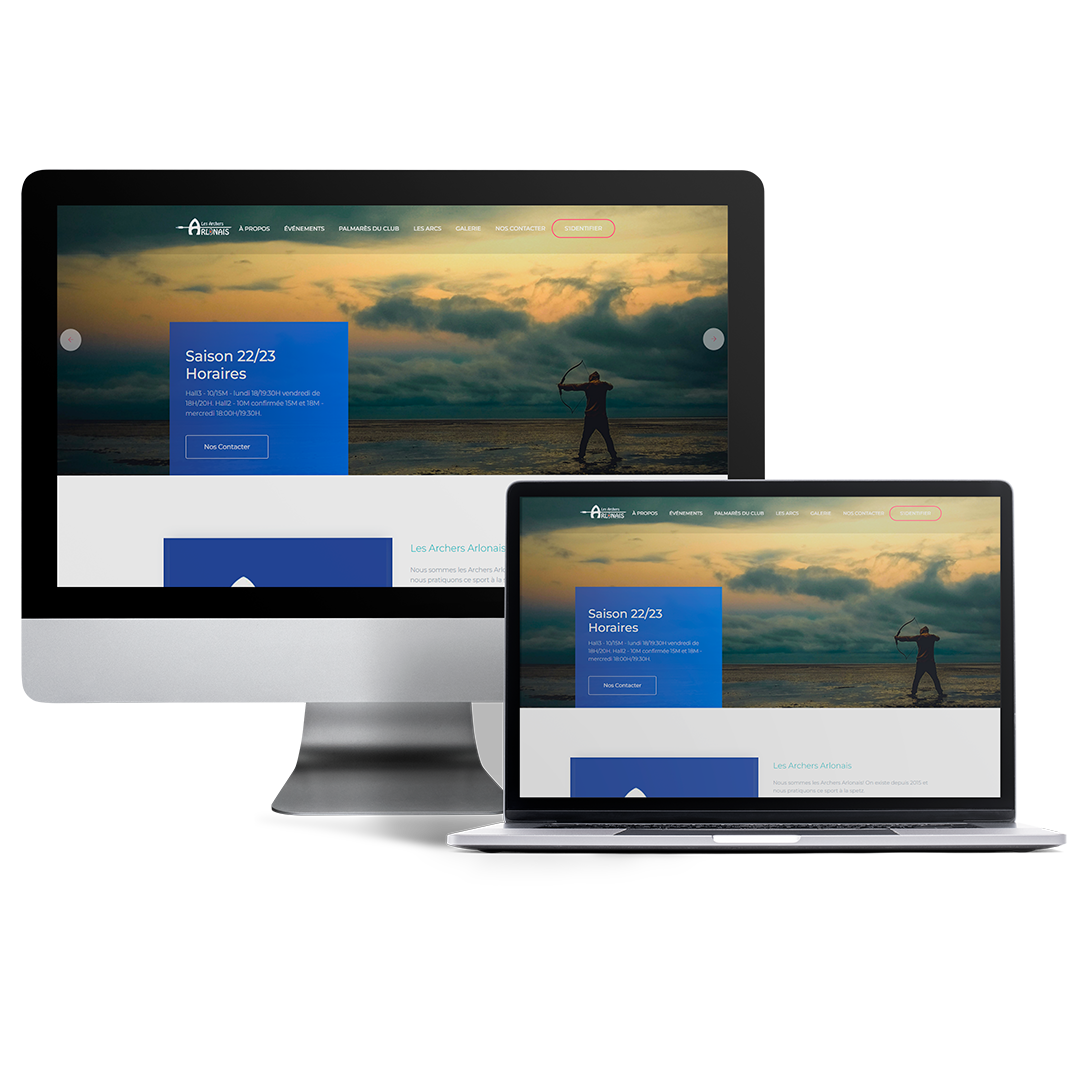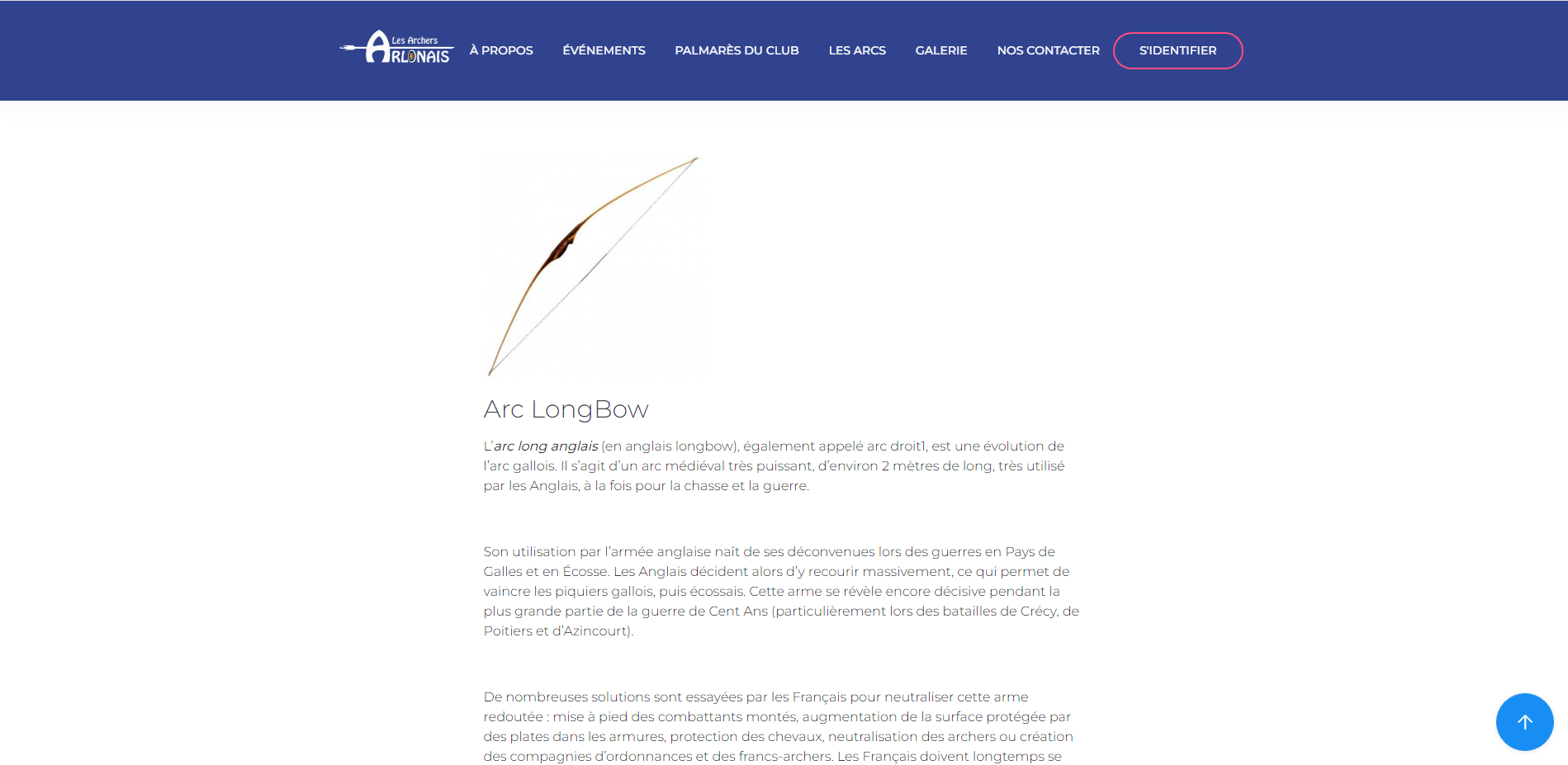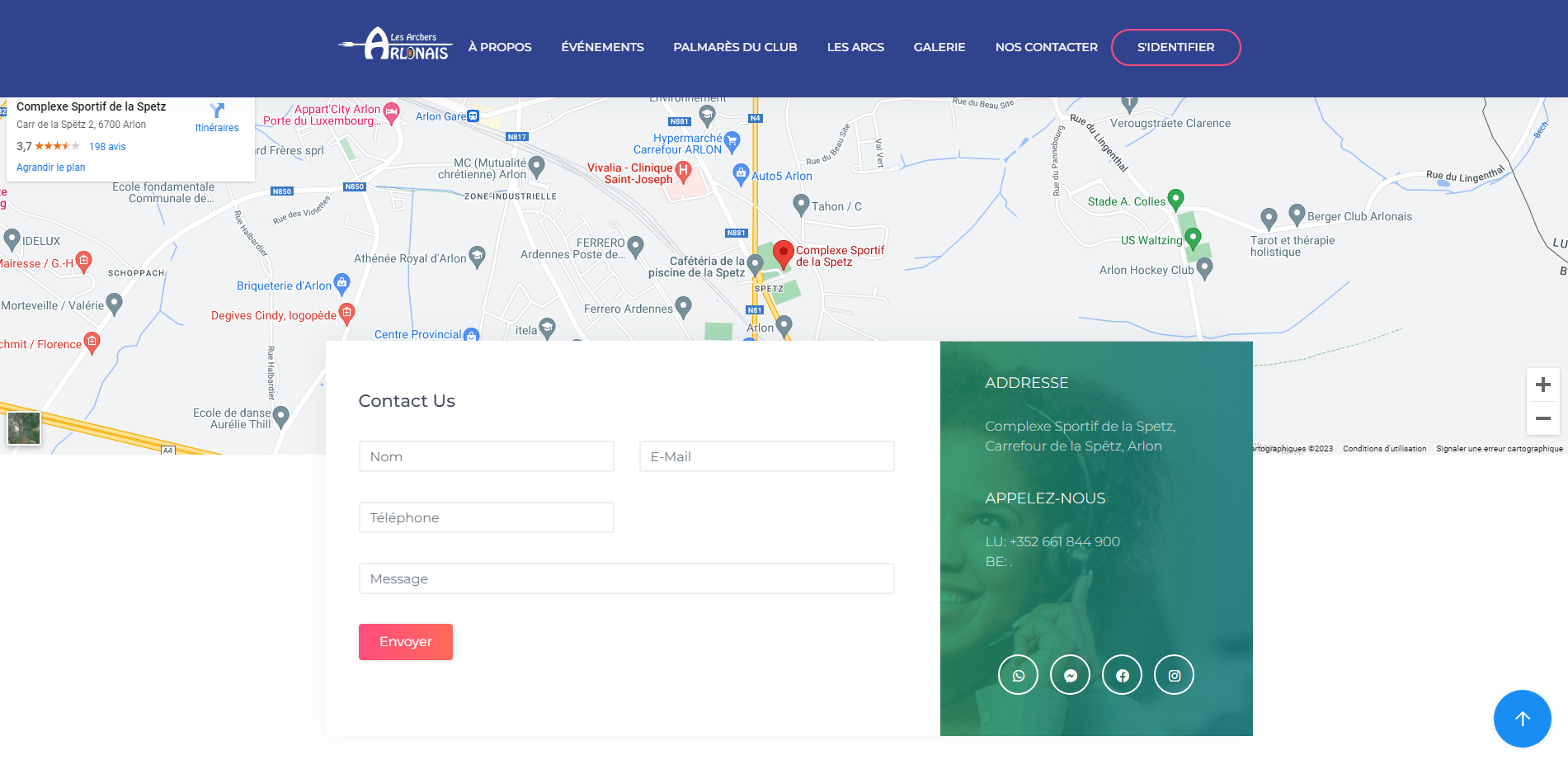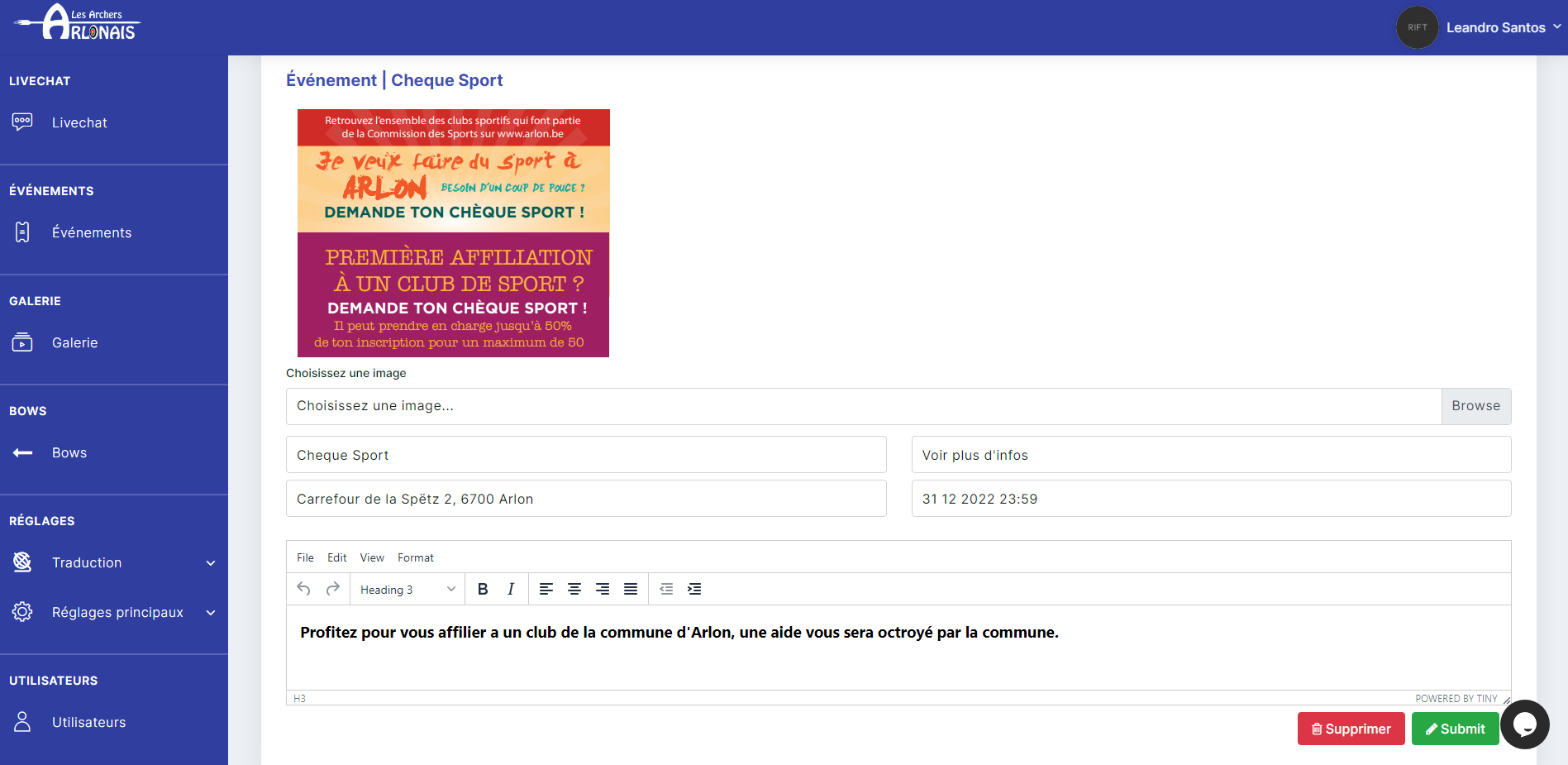 Les Archers Arlonais
Les Archers Arlonais is a customized website dedicated to the Archers Club, which provides a seamless experience for members and visitors alike. With a typical institutional website, it has a homepage, an about us section, and a contact section.
The website also boasts a specialized bow gallery, which showcases the club's love for archery. A separate photo gallery provides a look at the club's events and activities.
Members can benefit from the real-time chat feature, which allows for communication and organization of club events. The event system, complete with check-in and check-out features, streamlines event management for both members and administrators.
The website proudly displays the club's achievements and awards. Overall, Les Archers Arlonais is a comprehensive website that provides a complete archery experience for club members and enthusiasts.
Client

Les Archers Arlonais

Technologies

Laravel, PWA, PHP, MySQL, HTML, CSS, JavaScript

Tags
Open Project
Let's Collaborate
Got a project?
We're a team of creatives who are excited about unique ideas and help fin-tech companies to create amazing identity by crafting top-notch UI/UX.