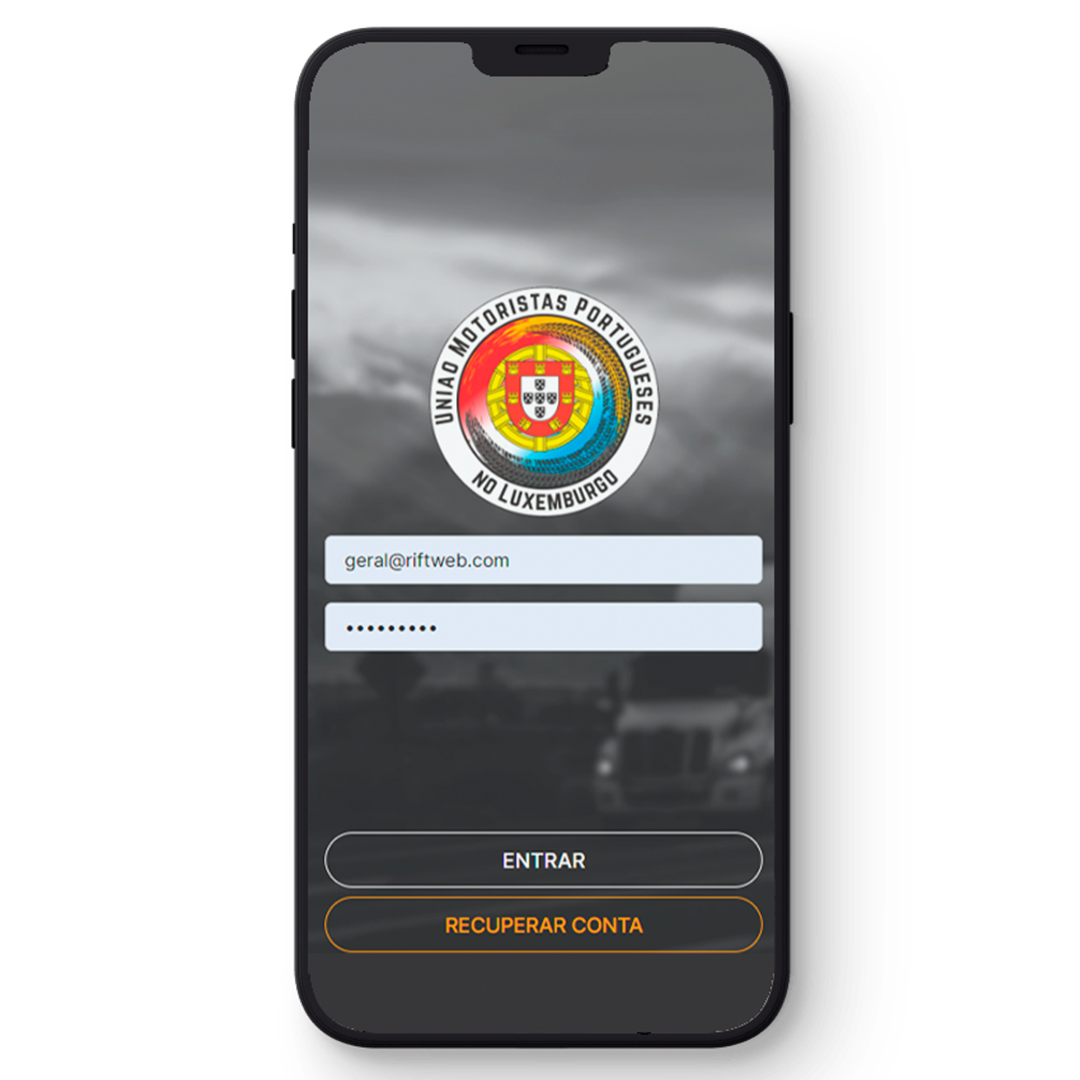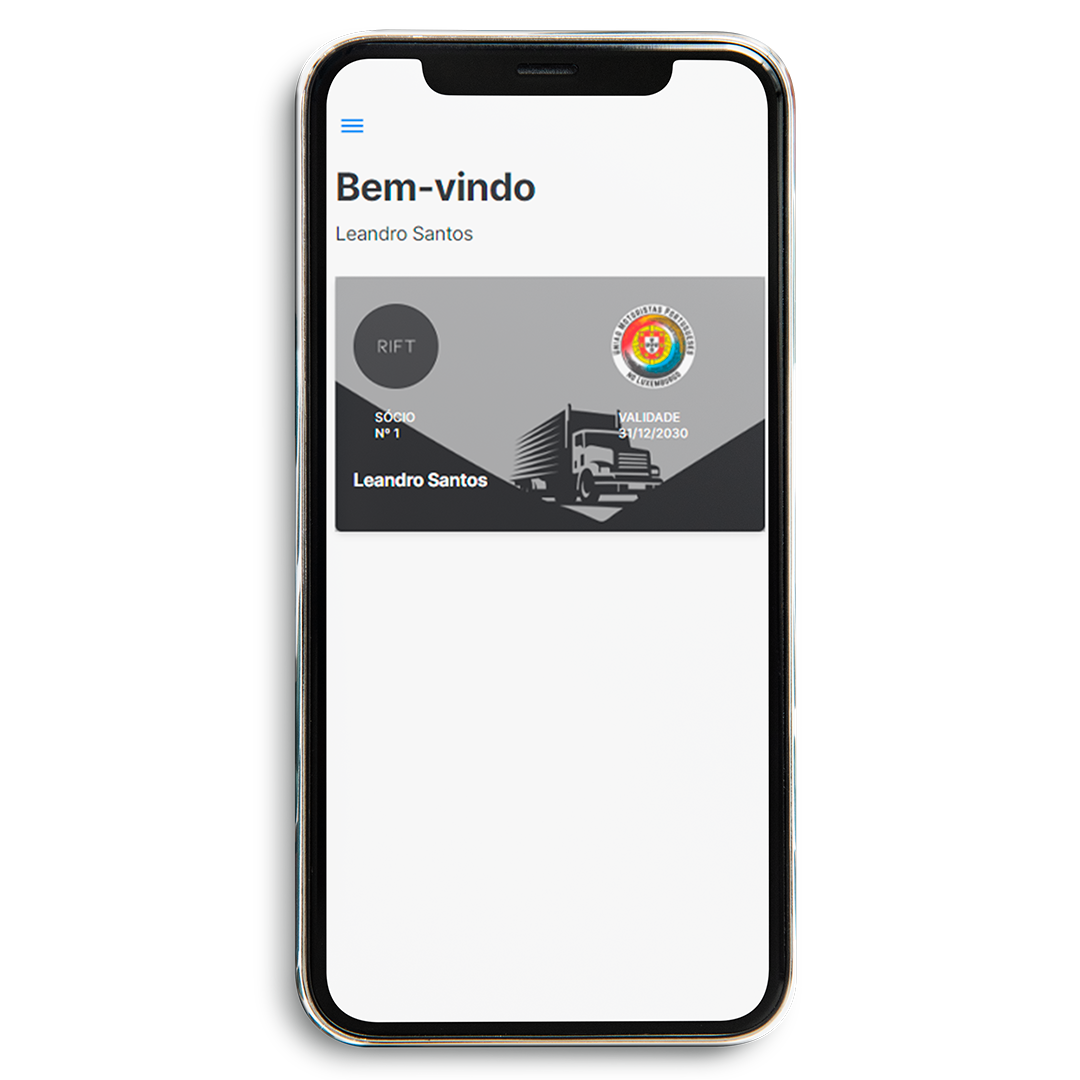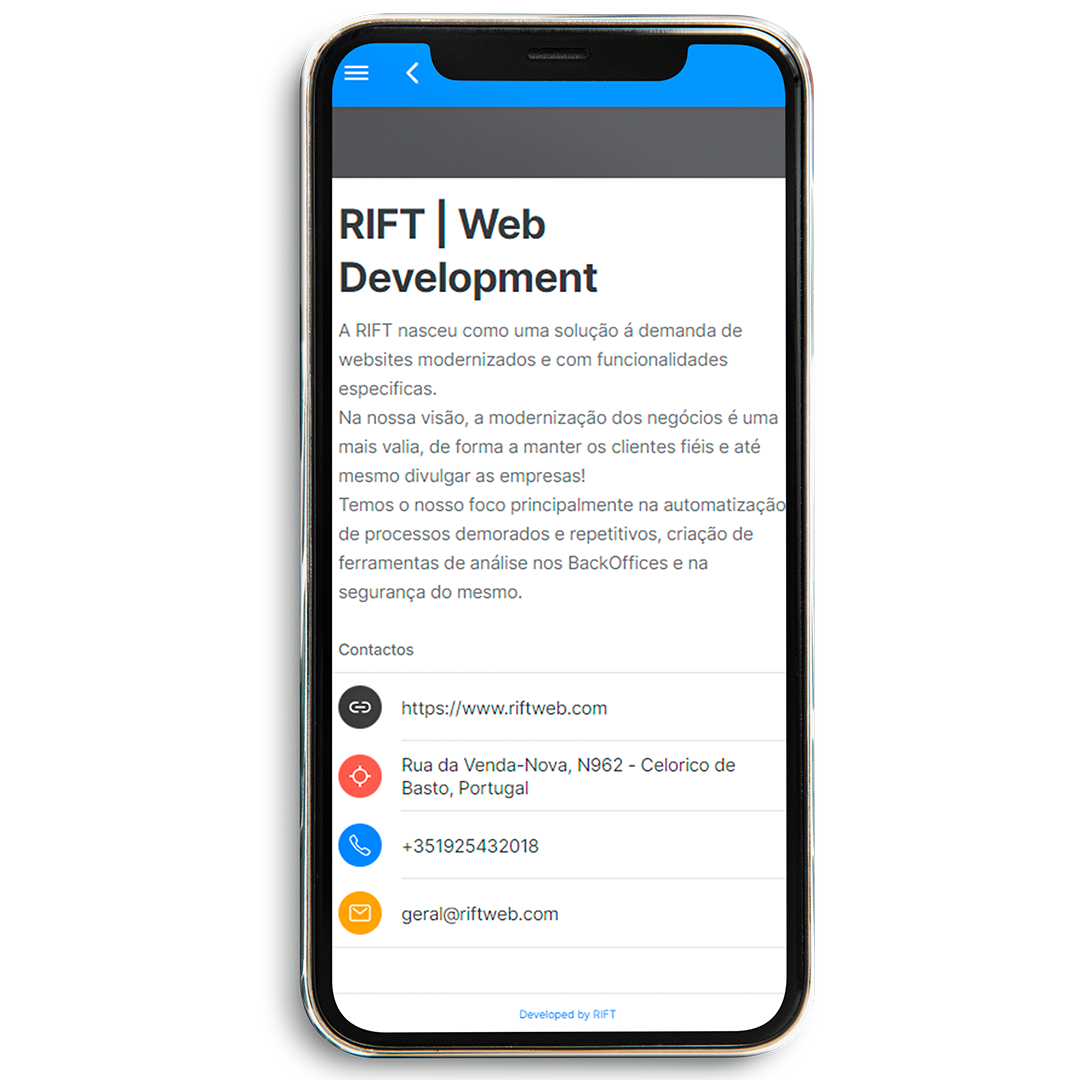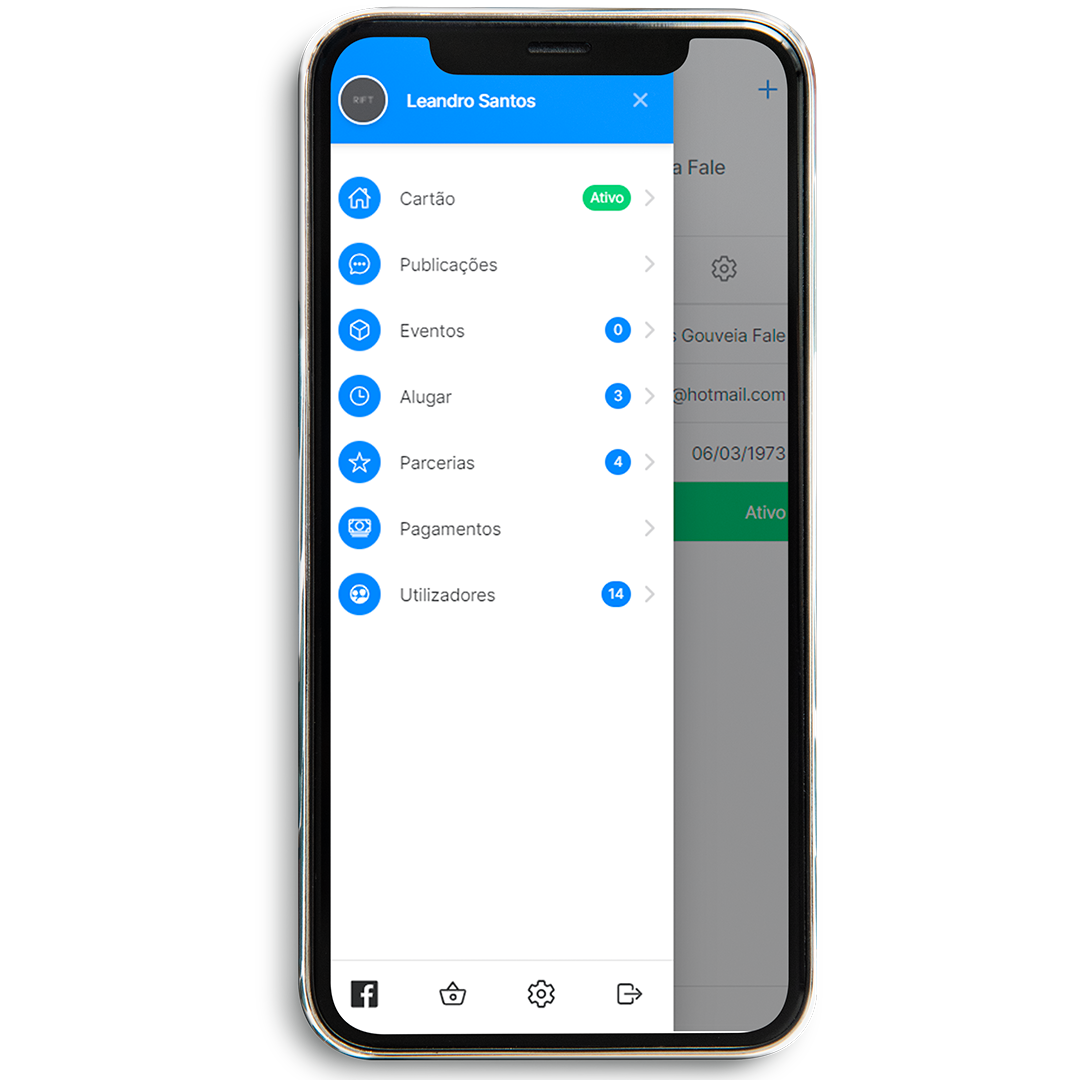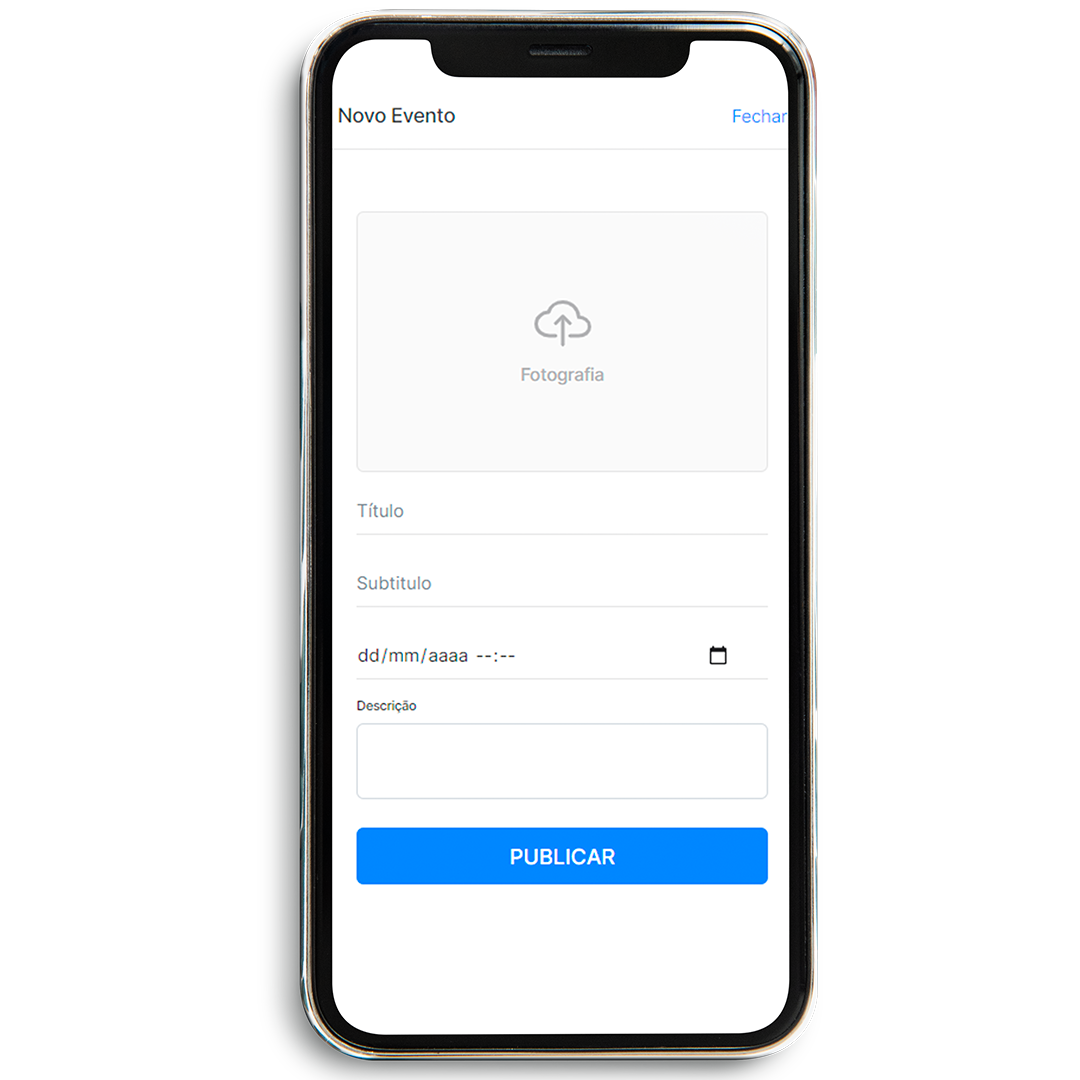 UMPL
Introducing our mobile app for managing memberships, designed to streamline your membership operations and improve your customer experience. Our app comes packed with a range of features that allow you to efficiently manage your members, their rentals, partnerships, and news updates.
Our news system keeps your members informed about the latest updates and promotions, allowing you to engage with them and build long-term relationships. With our rent system, you can manage rentals, bookings, and reservations with ease, ensuring that your members always have access to the services they need.
Our card number system, complete with a barcode and QR code, provides a convenient way for members to access their membership details and keep track of their activities. This feature is designed to improve member experience and increase customer satisfaction.
Our members management system allows you to efficiently manage your members' information, track their activities and manage their membership plans. With our partnership management system, you can collaborate with other businesses, expand your reach, and provide even more value to your members.
Whether you manage a fitness center, a co-working space, or a subscription-based service, our mobile app is the perfect tool to help you grow your membership base, enhance your customer experience, and stay ahead of the competition.
Client

Luxembourg Portuguese Drivers Union

Technologies

Laravel, Android, iOS, Windows, PWA, PHP, HTML, CSS, JavaScript, MySQL

Tags
Let's Collaborate
Got a project?
We're a team of creatives who are excited about unique ideas and help fin-tech companies to create amazing identity by crafting top-notch UI/UX.